Stripping is an expensive job emotionally, people with tempers find me often. Not only customers but girls also if there is something bothers them. Sometimes I feel I'm doing a therapy session at work.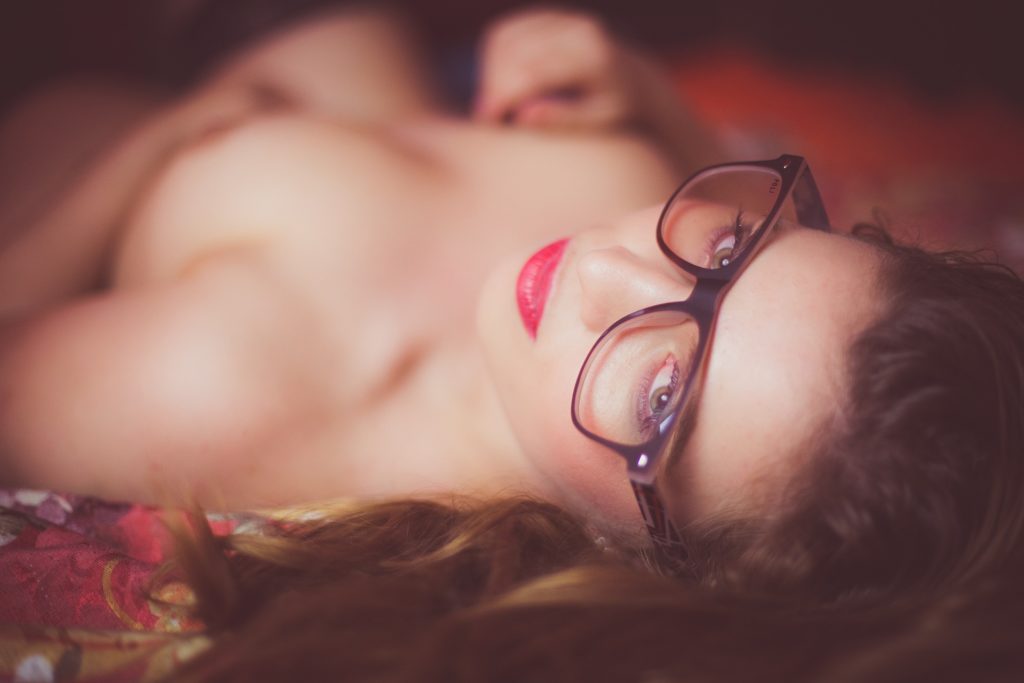 "Because you are pure and such a good person, thank you for listening to me." I hear often.
It's not only the hustle and the drunken customers make us drained but the mental games. The following story happened in Germany. The customer bought a huge bouquet of flowers to one of the girls in the club, but she left them in the changing room because she couldn't take them home. Actually, she gave them to another dancer who took them home. Moral lesson: Don't post any present on Facebook if you didn't directly get them! She posted a photo posing with the flowers and the guy next day came back to the club and was complaining and arguing for hours about the flowers and how unfair was for the other girl to take them home. Useless to say, neither of the girls was working, he had no guts to tell them face to face.
I just heard pieces of his sentences as he was talking to the bar lady, but for me, it was enough already. Literally, he was in the club for long hours complaining to everyone, including the management and other girls.
"
I don't care if she sits with another customer, but she thinks they are in love with her but they are just shitting on her!"
He called all the customers assholes who are cheating on their wives just because they come to the club and pay for their favourite dancer. Anyway, he was a small, skinny guy with a high pitched voice and anger issues, kind of like he had a Napoleon syndrome.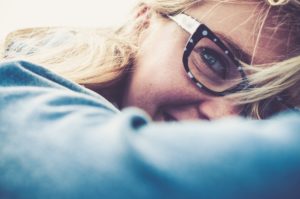 To be touched by your feminine side doesn't mean to come to the club and complain about a girl, especially when she doesn't work that day. This man in the following four days constantly was giving a headache to everyone complaining and crying out because the girl gave the flowers to her colleague. The thought, that maybe she has a reason why she couldn't take the flowers home didn't cross his mind. A lot of times we're like psychiatrists, listening to people's problems, over and over again, people pay us just to sit there and listen to them.
Please, don't confuse us with your therapist!