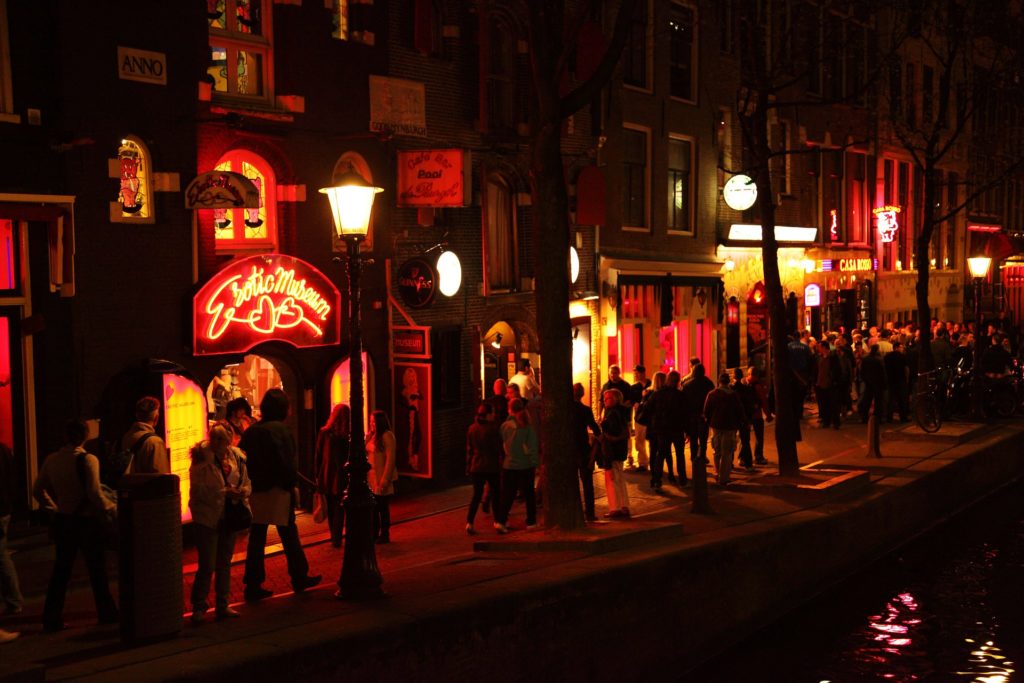 1. How much money do you make?
I consider this question extremely rude from a customer's mouth. Especially when my money depends on how much he's willing to pay. My experience these guys just asking questions but don't want to spend much money in the club. I never ask my customers how much money they have in their pocket!
Here in the blog, I write about money and club system because I want to break the stereotype that we, dancers are super rich. Unfortunately, it's not the case. But still, the question is not polite at all.
2. Can we have sex in private?
NO. Even if it's possible in some club, don't make the wrong idea that you can have it in EVERY club, with EVERY dancer. If it's possible, wait until the dancer makes the move… and you don't find yourself in an embarrassing situation, most importantly you won't piss of your dancer.
3. Is there a camera in the private?
YES. The management wants to know what's going on there. Not only about sex but about drugs or any crime. Or about dancers who make outside business or get cash from the customer when she's not allowed. Sometimes I can not take tips in private because it would lead me to further trouble with the club
And sometimes for the dancer's safety. Can you imagine if the customer gets beating her up or being extremely aggressive with her? Or if something gets lost.. or stolen. Of course, they want to know about everything!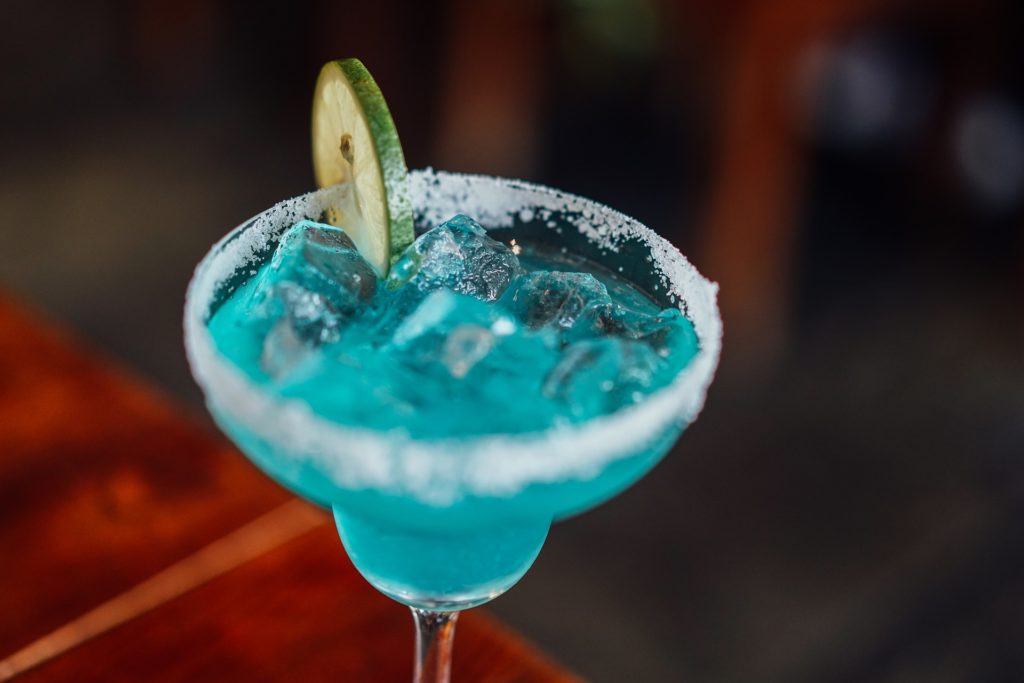 4. Do you want some beer?
Definitely not! I do drink champagne or cocktails. Not because I'm a lady, but because I earn commission on it. Simple is that.
5. Can I have your number?
It depends. Some clubs allow it, some don't. It's not a lie if I tell you I can't because my boss watches us. But even if I can, I don't give my number to anyone. Only to those who became a regular customer or I spent a good time with. I don't want any disturbing messages or phone calls the middle of the night when I want to sleep! Way too many stalkers around.
+1. How do you find the work?
(This you can ask, but myself I'm bored to explain all the time..)
The first thing to make it clear, yes, there are agencies for dancers to cooperate between the clubs and the girls. Usually, clubs don't like girls working without an agency. And personally, I prefer to work with agencies because if something happens they are there to help (like finding a new place in short notice if necessary) and it's a safer way because they already know the club and its conditions. But I never need to be worried because I'm working as a self-employed and I pay tax and insurance and I sign contracts with clubs all the time.