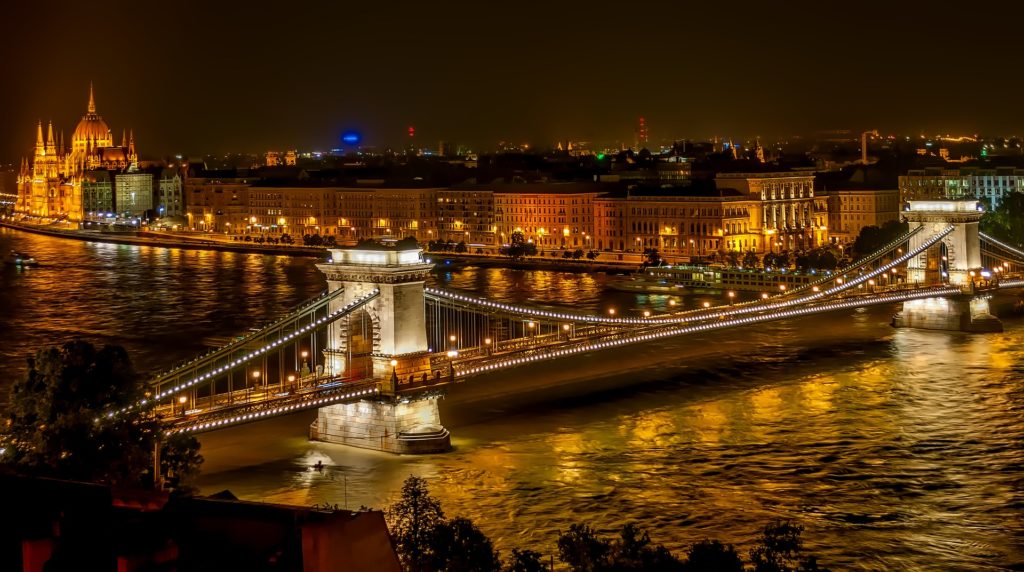 When you think about funny movies about wild bachelor party-planning with sex, drugs and rock&roll, 'The Hangover' comes first to mind. If you liked it, you will like the Budapest too. Critics say the movie is full of stereotypes, that Budapest is an elegant city, much nicer and sophisticated than portrayed in the movie and the directors attempt to insult people of Hungary. Indeed, some of the things in the movie were a bit exaggerated, although it's true, after the fall of communism, some people made money offering options like to drive tanks or to fire with a Kalashnikov. But this is a movie, a comedy, nothing to take too seriously. Honestly, I don't see the problem with this movie, overall it's a fine comedy, it's funny and it delivers laughs for when you don't want to think too much.
Spoiler: Two best friends, Vincent and Arnaud stuck in boring jobs after studying at a French business school. On the occasion of a stag night, they meet a stripper who tells them about the city of Budapest. Arnaud then had the idea to create a company that would organize bachelor parties. Vincent and Arnaud are embarking on this unprecedented adventure with the help of Georgio, an expat who will help them discover the secret life of the city. They become bachelor party planners to escape the corporate rat race, promising to fulfil their clients' wildest dreams. More and more customers are coming to Budapest, the money starts rolling in, but their lives begin to unravel as the requests get more and more outlandish.
The movie is very funny and knowing that is inspired by the real story of Aurélien Boudier and Alexandre Martucci makes it more interesting. These two college friends are the founders of Crazy-EVG, an organization of crazy stag nights, you can really visit their website and book these trips. It's a pity that the site is only in French though.
Why is Budapest a good place for a bachelor party? Cliché or not, the Hungarian capital is a place filled with young tourist from every country, huge clubs where alcohol flows freely and beautiful girls. 4Play Lounge advertises itself as the best and safest strip club in Budapest, ideal for organising bachelor parties. In my first book, I said not so nice things about strip clubs' safety in Budapest as I've heard from people that overcharging and robbing customers were common, but that was before I worked at 4Play a few days last summer. (Yes, it was only a few days, you know me, I prefer to travel.) 4Play Lounge focuses on customer's safety and satisfaction, they keep the club a safe and fun environment, I truly can recommend them.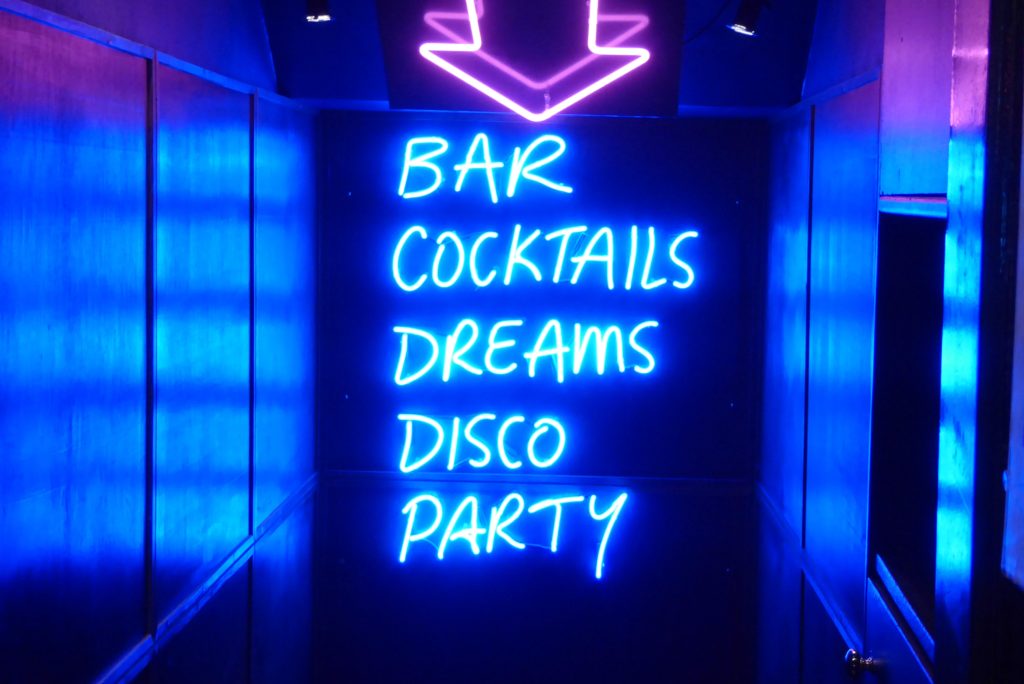 In the movie, they offer the guys a dream program such as driving a tank, shooting AK-47, limo, striptease, and so on. How does a strip club make a bachelor party special? What kind of program do they offer? Find it out: https://www.4playlounge.com/