When I think I've seen everything, life always is quick over proving me that I'm wrong. I thought in Iceland I worked with the worst kind of dancers ever, the most competitive and the less care about others. Here in Oslo they even worst by my opinion. Before you think I work with Romanians, I must say no. Here the majority of the girls come from Baltic countries and they are extremely rough! They just care about the fast money they can make. The older girls are softer but the young generation is very harsh. Intelligent but harsh.
Just an example to understand their mentality: we walked home after work and a random guy tried to talk to one of them that I would have just ignored, but she answered: "Don't talk, give me money, pizdec!"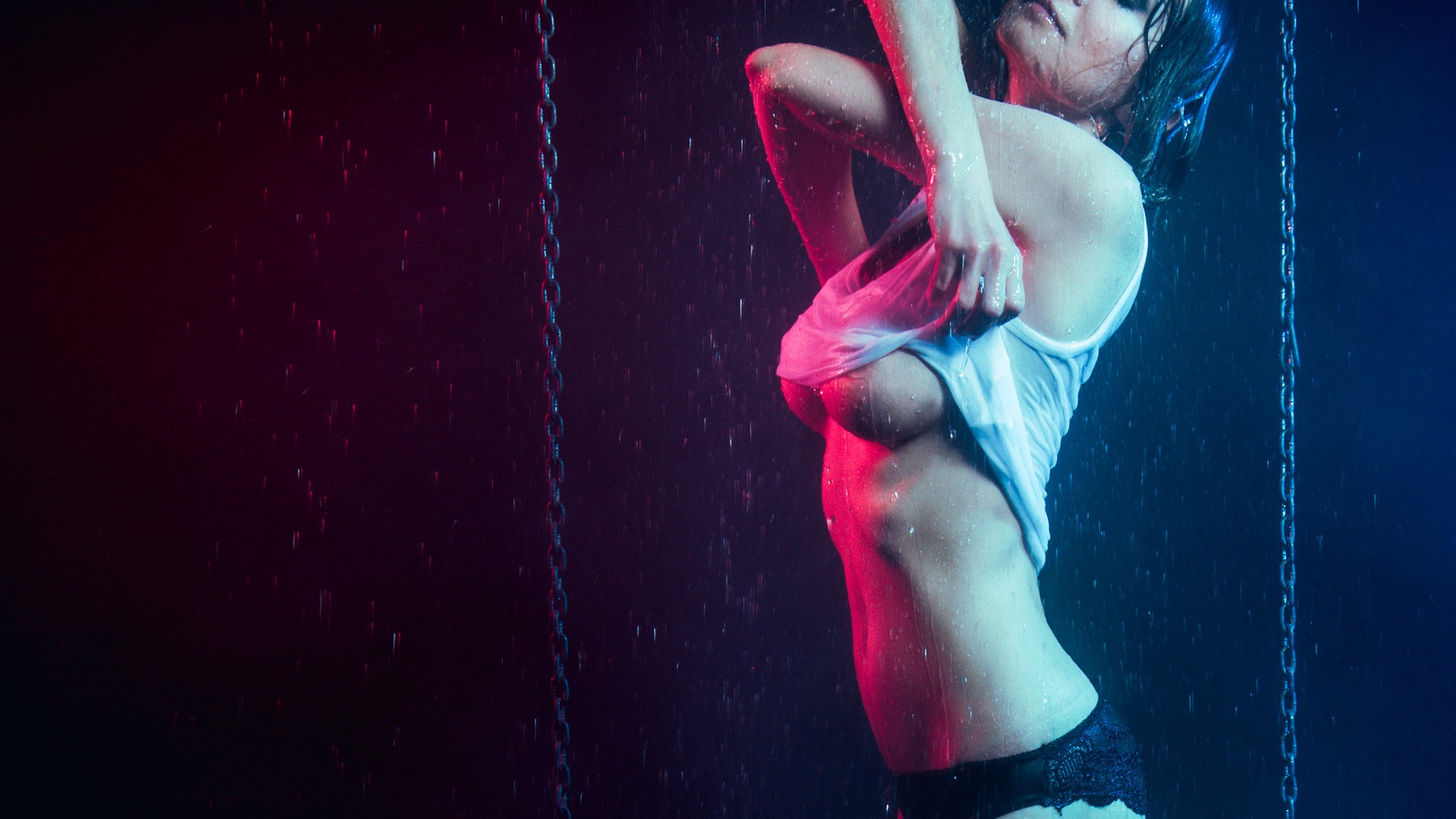 As I said earlier this business is a hard sales job. We must sell champagne and private dances. But for me, it's a big difference HOW. I think in long term. If I make the customer relaxed, he would be happy to spend money on me and will come back later. The big difference is I care about the person who spends money on me, not just see him as a piggybank. I've never been the kind of dancer who ready to jump on the guy as soon as he opens the door. I'm not exceptional. I'm not the only one. There are other girls that don't want to rip off the customers and still make money. But we are rare to find in strip clubs any more.
In these days when people think twice about what they spend their money on, it should be the dancer's personal charm that convinces them to stay and spend money. Another day I had a customer who was completely frozen when he arrived (closed arms, legs and when I asked he gave me one-word answers) and later this guy left the club with a smile on his face and gave me a big hug saying "You're great!" (No, I didn't offer any extra. I just blew some magic powder to his eyes.) But I made money on him, he was happy, I was happy. For me, this is a great night.
Yesterday night was crazy. Girls were pushing and pulling drunk (or half dead) customers on the floor to make them pay.
"Do you want me? Let's go drink! Be serious! You must pay! Where is your wallet? Give me your card!"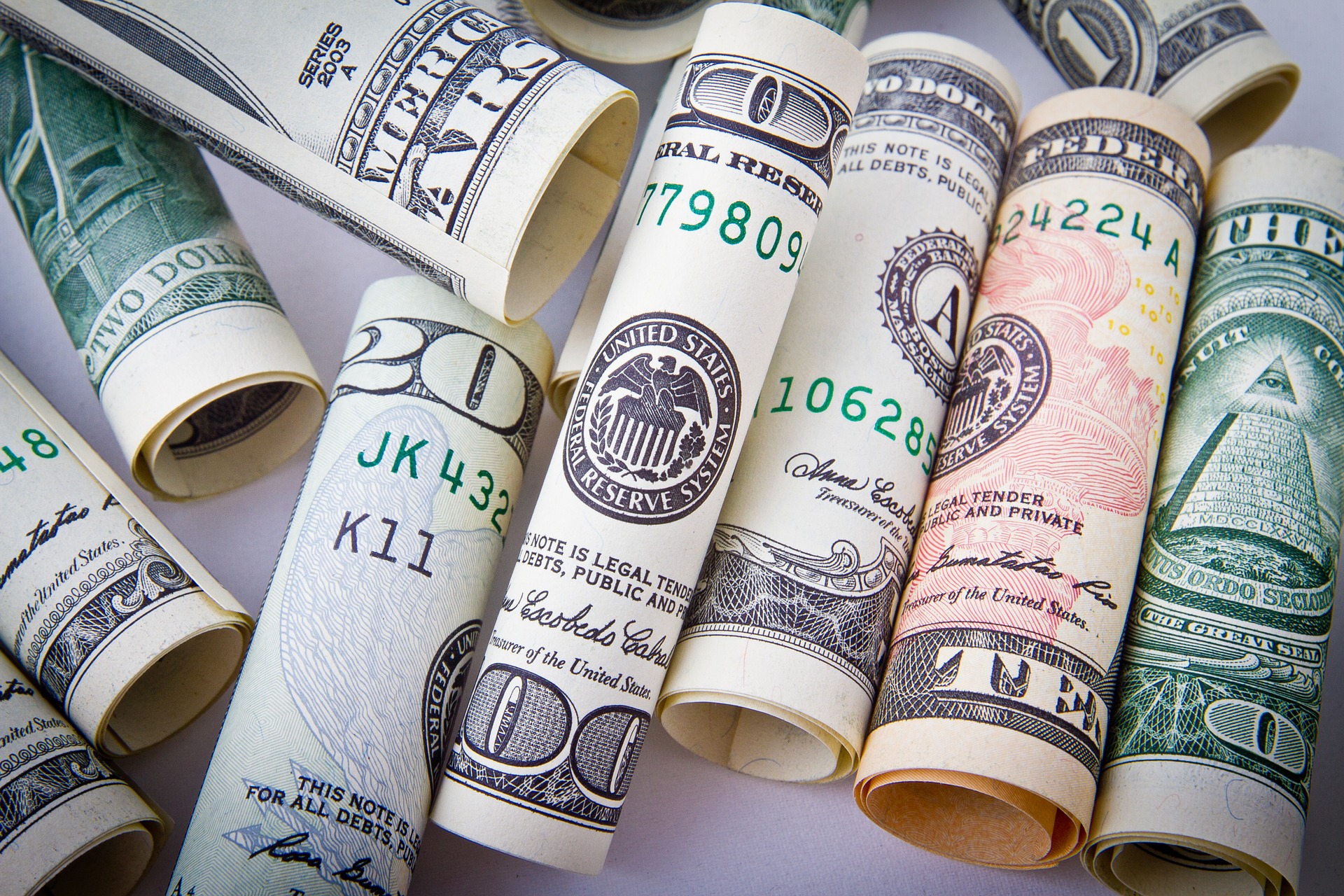 And they paid. (I'm not sure if they were aware of it what for.) One guy paid a bottle of champagne for two girls and when he saw the bottle in the ice bucket, he didn't want to pay. He didn't realise he paid already and his transaction went through.
At the other table, there were two guys, one bought a bottle of champagne for the girl, the other bought only wine. So one went downstairs to the VIP area, the other stayed on the main floor. Both were drunk. A little later he came up to check his friend, the girl followed him:
"You can't sit here because of your friend. We must go downstairs." And she grabbed his arm and took him back to the "dungeon". (She made it sure that the other girl doesn't get anything from her bottle of champagne. Rough, isn't it?)
Another girl was struggling to have a second bottle from the guy. He was also drunk. She took his card and placed it in the card machine.
"You must pay! Put your PIN number here!" pointing her finger to the machine.
(I don't know what policy it is here that the girls are allowed to touch the customers' wallet and cards..) And the barmaid:
"Just try, if it's doesn't work it's OK." holding the card machine that is almost touched his nose. But clearly, he didn't want to pay more. He didn't even know anymore if he's male or female. When the girl realised he doesn't pay, she tossed his card back to him.
"OK, nobody keeps you here. Get your card, your wallet and go home!" with not even a little kindness in her voice and she called the security.
The guy who previously paid her a bottle of Dom Perignon was thrown out like a piece of garbage.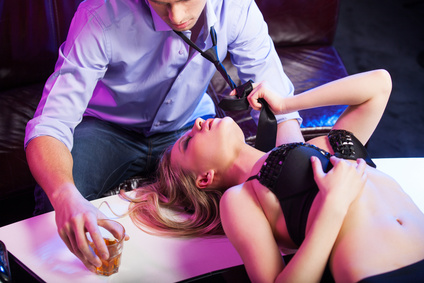 By witnessing these situations I really started to think about my future. I can't keep up with these girls, and because they make money for the club, I have problems with the management because I don't know how to work. Well, I don't know how to rip off people, that's for sure! But I'm sure all those customers have shock and headache next morning and they will never come back to this club again (not even close to it).  My advice: put a limit on your card and you can't spend more than you wish or don't come to a strip club when you're so drunk and you can't see what is on the screen of the card machine. 1200 krone or 12000 krone is a big difference!
Unless you want to pay for being stupid…