I started the blog to tell my own little secrets and experiences about the stripper's life, but I'm more and more determined and want to do something for the sex worker community.
I'm a stripper and a writer. I write books about my experiences as a dancer (good and bad, but totally honest) and try to fight against the social stigma that we have to wear. I already have one book I wrote about the average customers of the clubs because we are judged by society but no one talks about those who come to the clubs with their requests. The book I'm currently working on will be about what's happening in the private, slut-shaming, sex, strippers' relationships and so on and I'd like to use a few words, stories and opinion of other strippers too. If you'd like to share your opinion with me that could fit in the book, it would be very much appreciated. (with your stripper's name, age, and country)
What would be your few words message to the 'normal' world about our life? If you could only get one point across to the world, what could you say?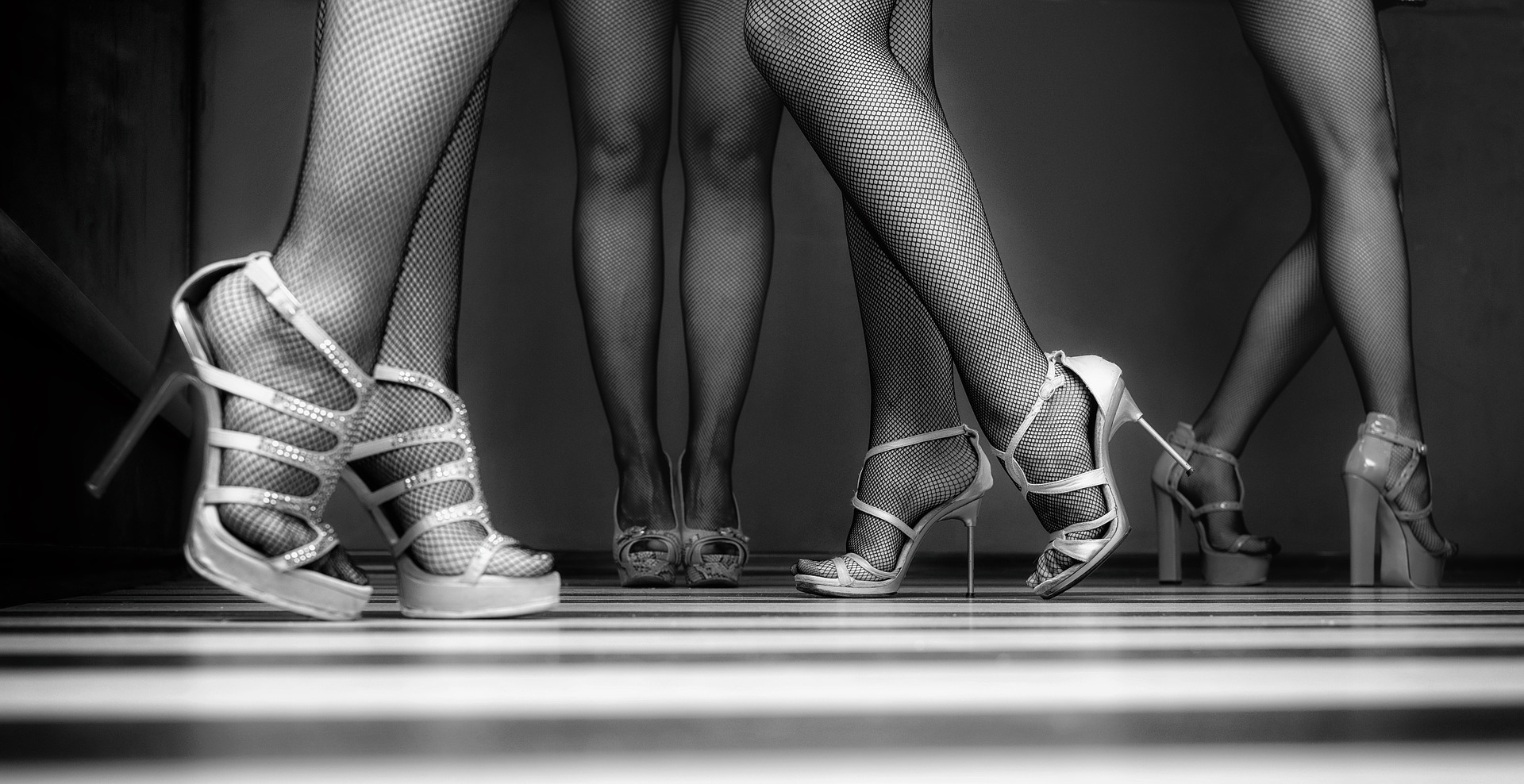 We need to raise our voice and together we are louder.
Lately, I thought I should extend this blog with other dancers' and sex workers' experiences. I don't want to make our work fancy and appealing to others to join but those that already work in this industry I wish to be more understood. When you watch some movies, we are displayed as alcoholic and druggies and girls with daddy issues, but our work, our life is more than that and there are girls who were able to stand up for themselves. I just want to show the community that we made our choices and have nothing to be ashamed of. I'd like to introduce girls, artists, businesswomen who grew from this industry and became beautiful, strong and independent spirits. My aim is to show the world that we are not only strippers but talented, kind-hearted, hard-working individuals. You can write your own introduction with photos and links you'd like to share or we can do that in the form of an interview.
Let me know if you're interested or if you know someone who would be interested.
Email: heartbrokenstilettos@gmail.com
Thank you!
Lindsay