"It's called a private dance. So guess what? I'm dancing!"
"Ahh! Only dancing?"
I hate this question so much! My job is selling an erotic fantasy, nothing more, nothing less.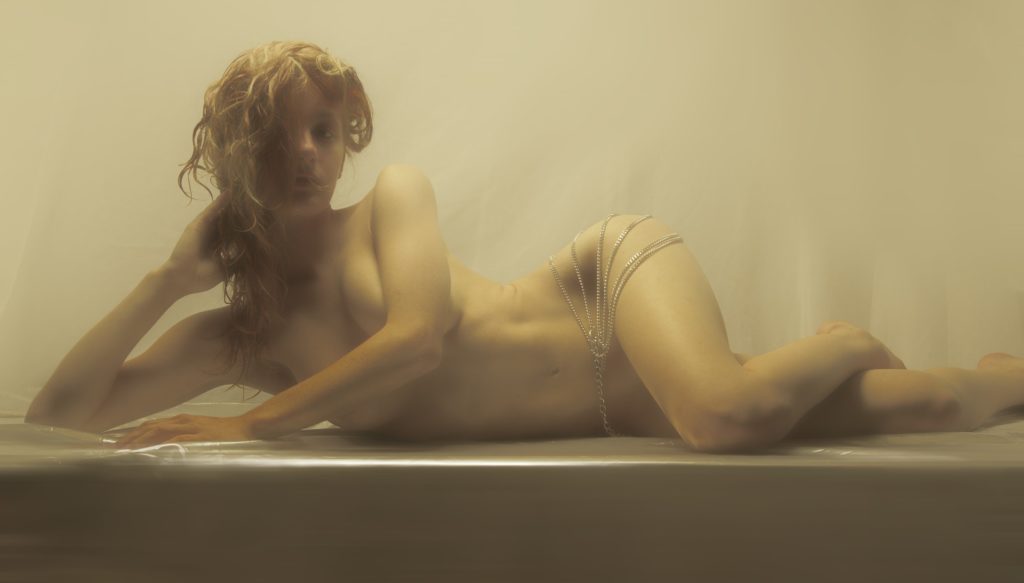 So here it is what I'm doing in private (dedicated to the one who wished to read more fantasies on my blog):
You pay for the dance at the bar. When the payment is gone through I hold your hand and take you to the VIP area. I smile because I'm happy to tease such a handsome man! I open the curtains and there is a cosy leather sofa, some candles and soft music playing in the background. Everything is set up for a seductive mood.
I seat you in the middle of the sofa and I sit on top of you. Let's the game start! Keeping eye contact my hand goes down on your body until your trousers and I take off your belt. (Don't be so happy, it's just because not so comfy grinding on the metal buckle.) I ease off your tie and open the top buttons on your shirt. I touch your arms: "Oh, you're so strong!" I know you need a little adulation and my words are music to your ears. I stand up keeping a bit of a distance so you can see me in the candlelight. I start to dance and slowly take off my dress. I let your eyes wondering on each part of my body. I follow your glare with my hand and softly caress my body and play with my hair. I come closer to you and I place one foot on the sofa on your side. My inner tight touch your face and you feel the softness of my skin on your cheek. You're shy to touch me but I place your hands on my waist. "A soft touch is allowed" telling you playfully and I let you grab my bum. But I'm the boss so nothing can happen without my permission.
Then I sit down on your lap and I lean forward. I run the tip of my nose on your neck, I don't kiss but let my lips gently touch your skin and move my hips on you. You close your eyes and enjoy the moment. But before you enjoy it too much and you start to moan, I stand up. (Remember, the private dance is not about you finishing off.)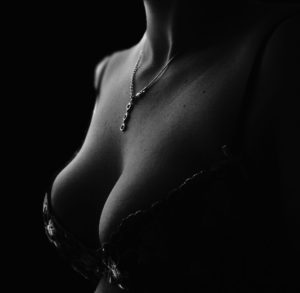 A little dance against the wall keeping the distance, then I turn and sit on your lap showing my back to you and I continue the grinding. I start slowly then I do it faster. A little twerking on your penis for fun and you're getting to be excited. Then I lean back, you can see my body over my shoulder. I pull down the straps of my bra and I ask you to open it on the back. You happily follow my request. I still hold my bra when I stand up and turn then suddenly I throw it to your face. Don't be so smiley, you can't keep it as a present!
I come closer to you and I press my boobies to your face imitating to give a kiss with them on your cheeks. I still press my naked breasts to your chest, I slide down the floor. Now I'm kneeling in front of you almost in the same position if I would give you a blowjob. Our eyes are engaged and I let your fantasy soar. "Do you like it?" I press my boobies against your penis and give a little massage with them until your breath starts to be heavy.
I stand up and slowly take off my panties. Again I keep distance and let your eyes wondering on my fully naked body but suddenly our song is finished. I blow a feathery kiss to your cheek and I say a "Thank you."
(And usually, you would say: "I don't want to finish, I pay one more!")