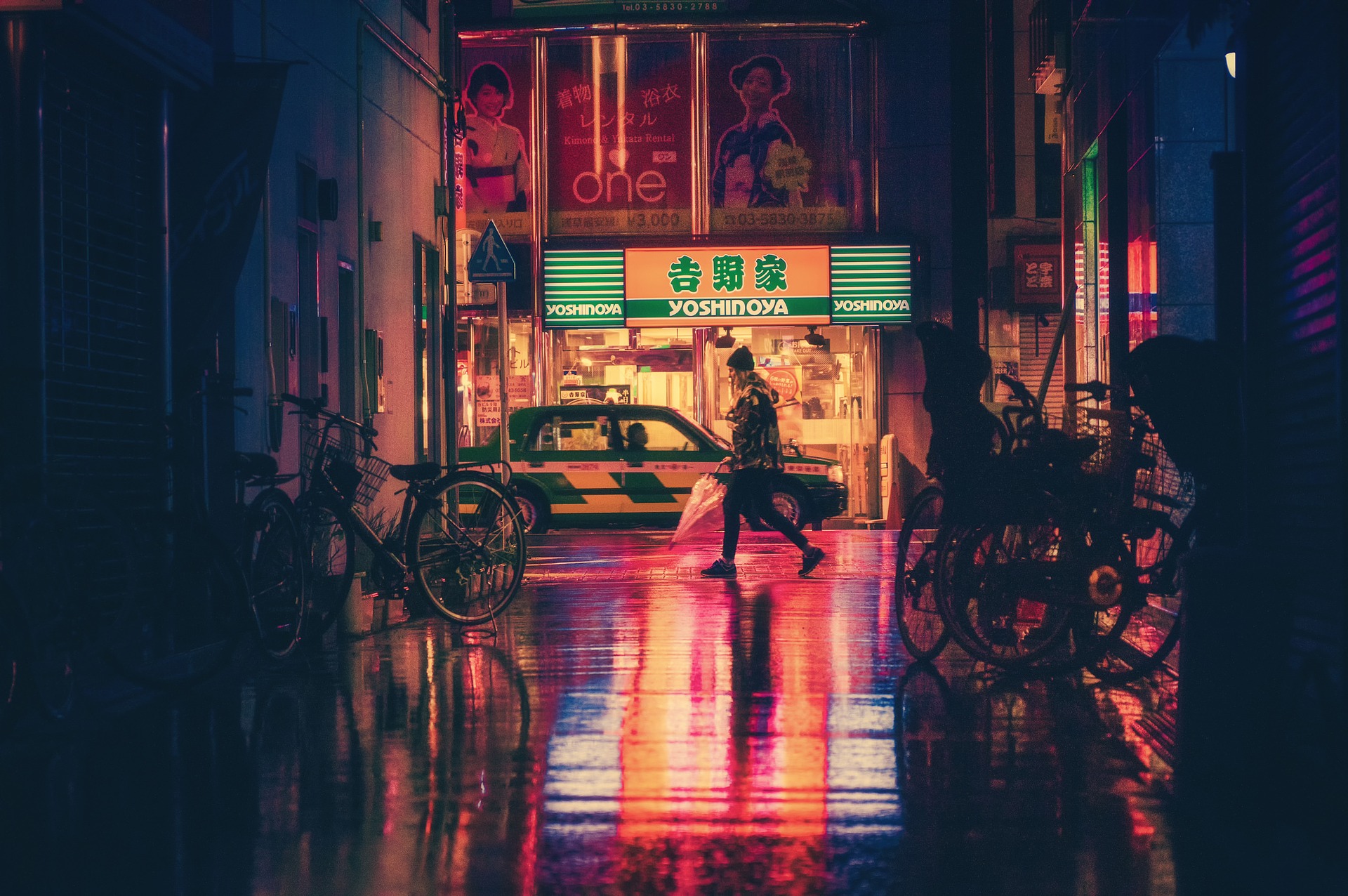 Suddenly a big fat guy came in, his fleshy nose was already red from alcohol and when he noticed me, he immediately requested me. Annushka, our Russian barmaid came to take me to his table. The guy was wearing a greyish office suit and was sweating like he was running from work straight to our club. I gave him the towel and he cleaned the beads of sweat from his forehead, then idly threw it on the table.
"I love big boobs!"
What an impressive introduction!
I was really thankful for my push-up bra and the skin-tight top I chose for the first night, they give me amazing cleavage and took the focus from my tired face.
He placed his head on my shoulder but his eyes wandered down on my chest in a hope he could just take a peek under my dress. Such a desperate man, so miserable, I thought. T
he guy who only wants to peek into my cleavage doesn't start from a good position.
I cleared my throat loudly.
"So would you like whiskey or soju?"
"Soju, soju…" He placed his hand on my hip and forced me to sit closer to him. He took it as an encouragement that I didn't push his hands away.
Well, I have worked several years in different strip clubs, I got used to men staring and touching my body and entering my comfort zone. I think my bare skin on my tights and arms was like a rhinoceros skin; too thick to feel these touches any more.
My body was tired and my brain was drained to react in any way but his neediness disgusted me. I made his drink with automatic moves. Everything was set on the table, one full bottle of whiskey and one bottle of soju – customers could drink these for free of charge – a jug of water, glasses, a bucket of ice, tower of ashtrays and a lighter, serviettes; everything in reachable distance to make sure I didn't need to stand up from the table to serve my customer. I put three pieces of ice cubes into his glass, poured some soju on it then filled it up with water.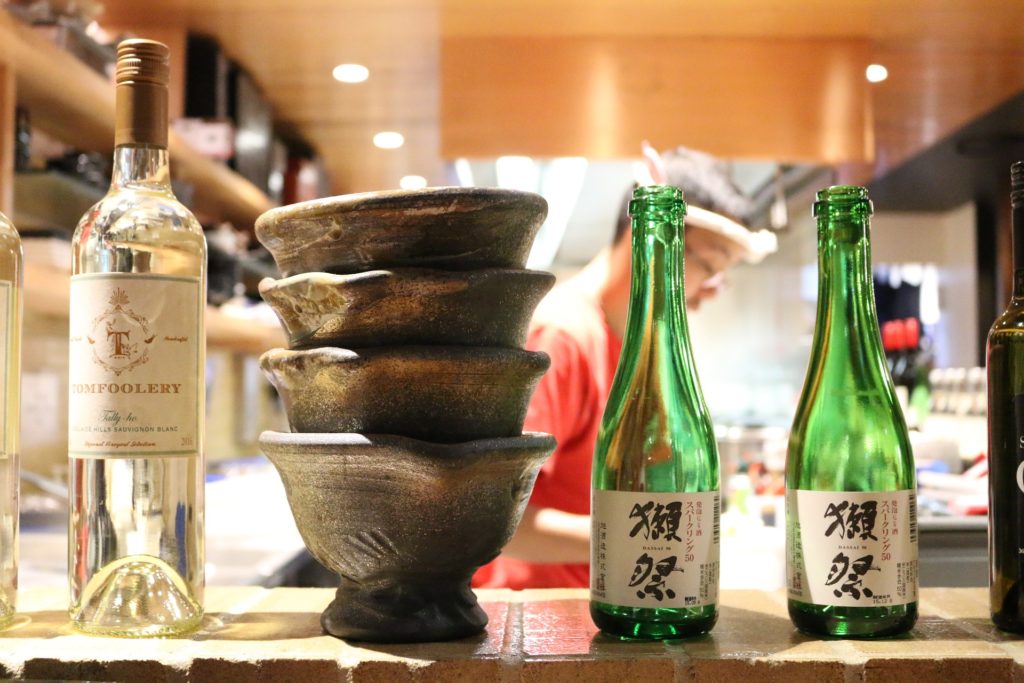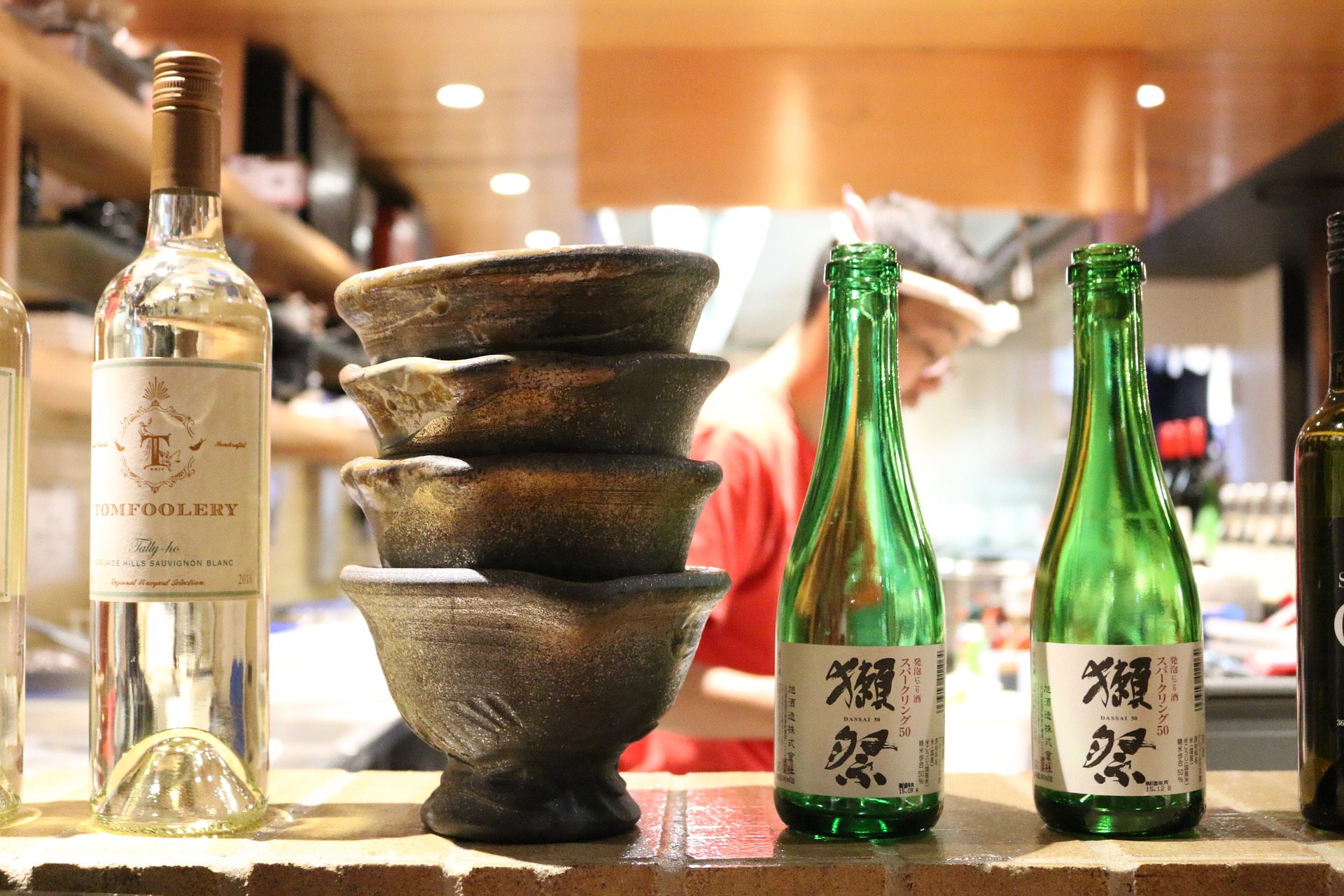 "Dozo." I placed the glass in front of him on the table and offered him to drink it. He narrowed his eyes and looked at me with a grin on his face while he stirred his index finger above the glass showing me that I forgot to mix the alcohol with the water.
"Gommennasai!" I grabbed the metal woman-body shaped stirrer from the ice bucket and quickly stirred his drink.
Now you can drink it, bastard! I thought while I was forcefully smiling at him.
(From the book The Stripper and the Yakuza)