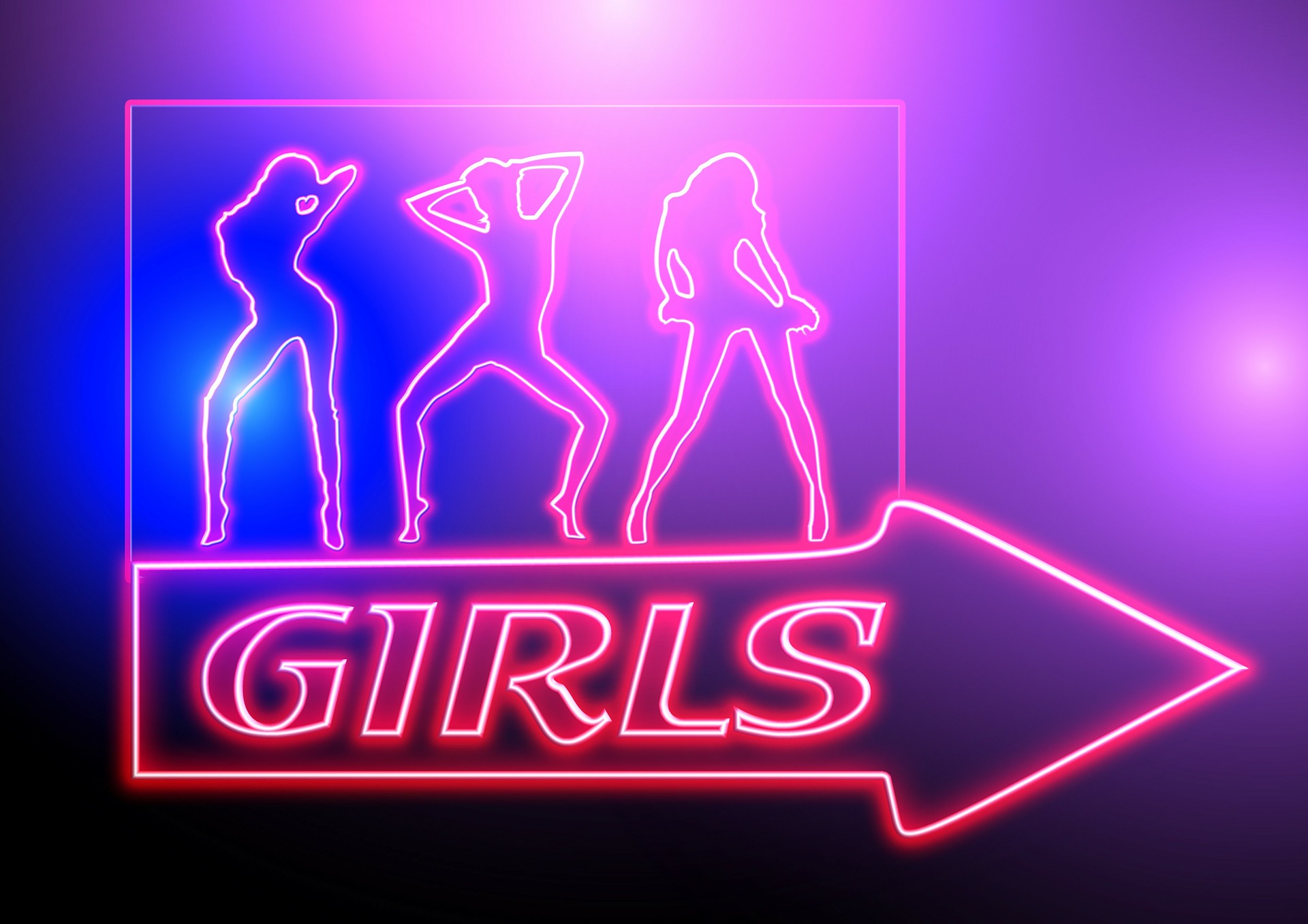 Other fun times are the bachelor parties: sometimes you have a feeling that the school bus arrived. Grown-up men in their thirties, forties but they behave like overexcited teenage boys who see tits first time in their lives. I still don't find the answer why that is. Maybe the peer pressure. Sometimes they pay a show or a private dance for the bachelor, otherwise, they just ogle with their eyes.
Every Knight goes through a special training to be qualified. These are called Bachelor parties. This is the total humiliation of a man so that later on he could bear his woman's whims and tantrums. In South Africa they are more like fancy dress parties, bachelors entered the club dressed like huge babies wearing nothing just a big textile nappy. Others were dressed like Pink Panthers because women like to take care of babies and kittens. I remember I saw one guy with his arm in a plaster and he held a nursing bottle with alcohol in it. So he had the drink but he couldn't drink it, sometimes his friends were kind and gave him a sip from their own glass. It was teaching him that after the wedding he can drink only when his woman allows him to, or when his good friend organises a short escape from home away from his woman. In Germany a poor bachelor was standing on the street with a huge carton table with a hole, you know the one he could stick out his head from, and everybody on the street could throw something at him from a basket. I couldn't identify the objects, they were maybe some paintballs. All managed by his friends. Such good friends, he has!
And if you have never seen a bachelor party, here I write down how it is. I've seen a lot in Germany when the friends of the bachelor request a special show for him. It is usually a two-song entertaining. It starts as a normal dance on stage, the girl dances sexy, teasing him. Often there is a chair on the stage so she can give him a short lap dance grinding on him. When he is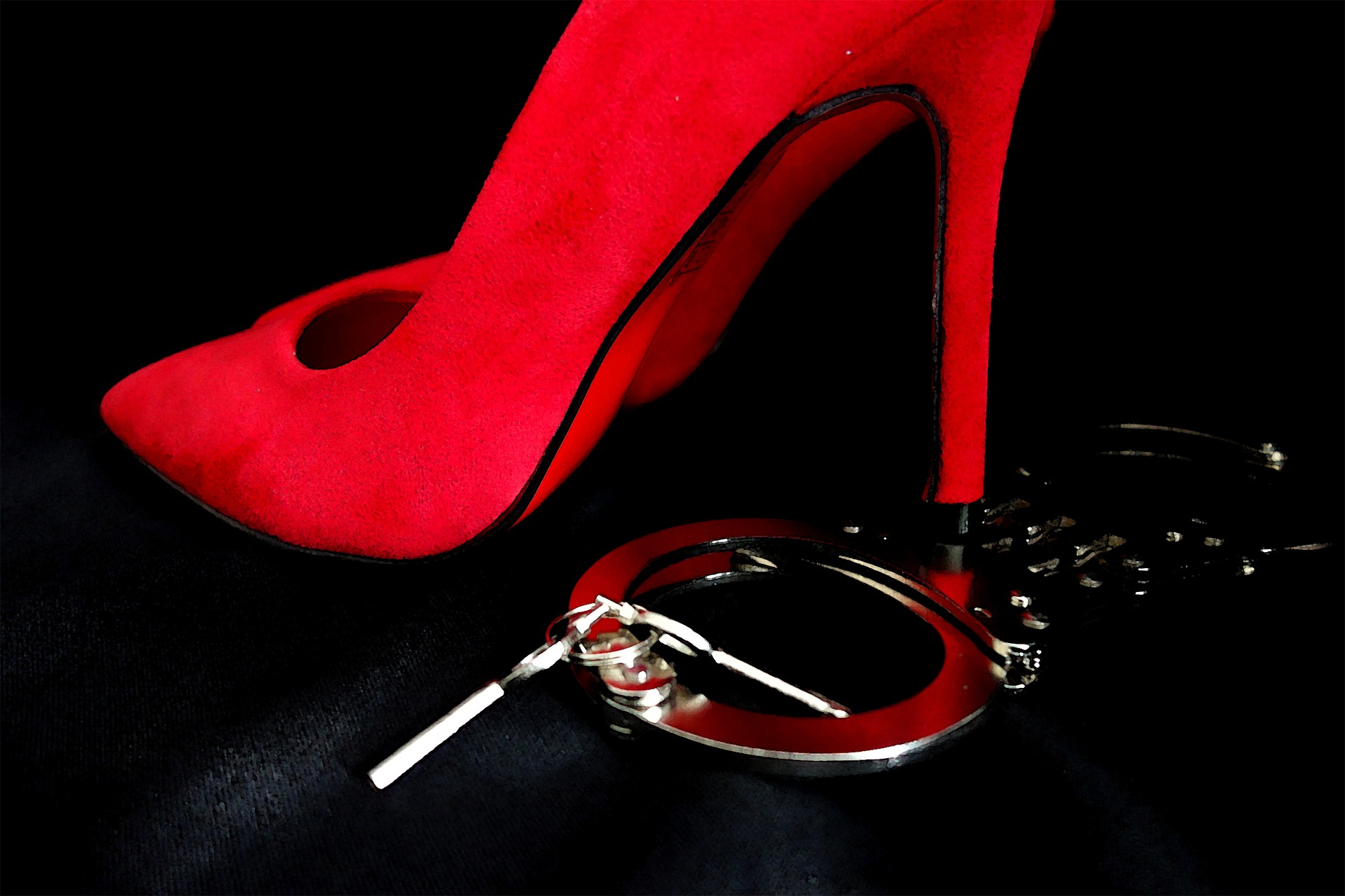 already in the mood, she takes off his shirt. She also goes topless. She demands him to kneel down on the ground while she takes off his belt. She puts the belt on his neck, sits on his back and asks him to walk around. This is the point when his friends start to scream and whistle and also laugh at him. The training is started. She rides him. Often she holds a riding-crop, if not she uses her hand to slap his bum a few times encouraging him to follow her request. Dear married men who went through similar training, don't forget that moment when your wife asks you to put that picture on the wall the fifth time! Then she lays him down on the stage while she goes above him. More tortures follow. She puts some ice cubes in her mouth and is teasing his body with the ice taking it in turns with her warm and soft lips. He literally gets hot and cold from her like he will get from his wife in marriage. When he starts to enjoy the moment, she suddenly puts more ice into his pants – another moment when his friends cheer. Then she continues the tortures with candles and pouring wax on his torso. In the end, because he was brave to endure these abuses, she rewards him with red lipstick marks on his body and with a pen she writes love messages on it. When she finally lets him stand up, his body is wet and covered with wax, lipstick and pen marks, but she has not finished yet. She asks him to stand up facing the pole and she ties him up. She dances a bit pushing her boobs to his back and she takes off his trousers. She beats him up a few times with the belt. You can hear his friends from the side saying "Ouch!" and at the very last moment she takes off his underwear. So our bachelor is standing on the stage tied up, naked.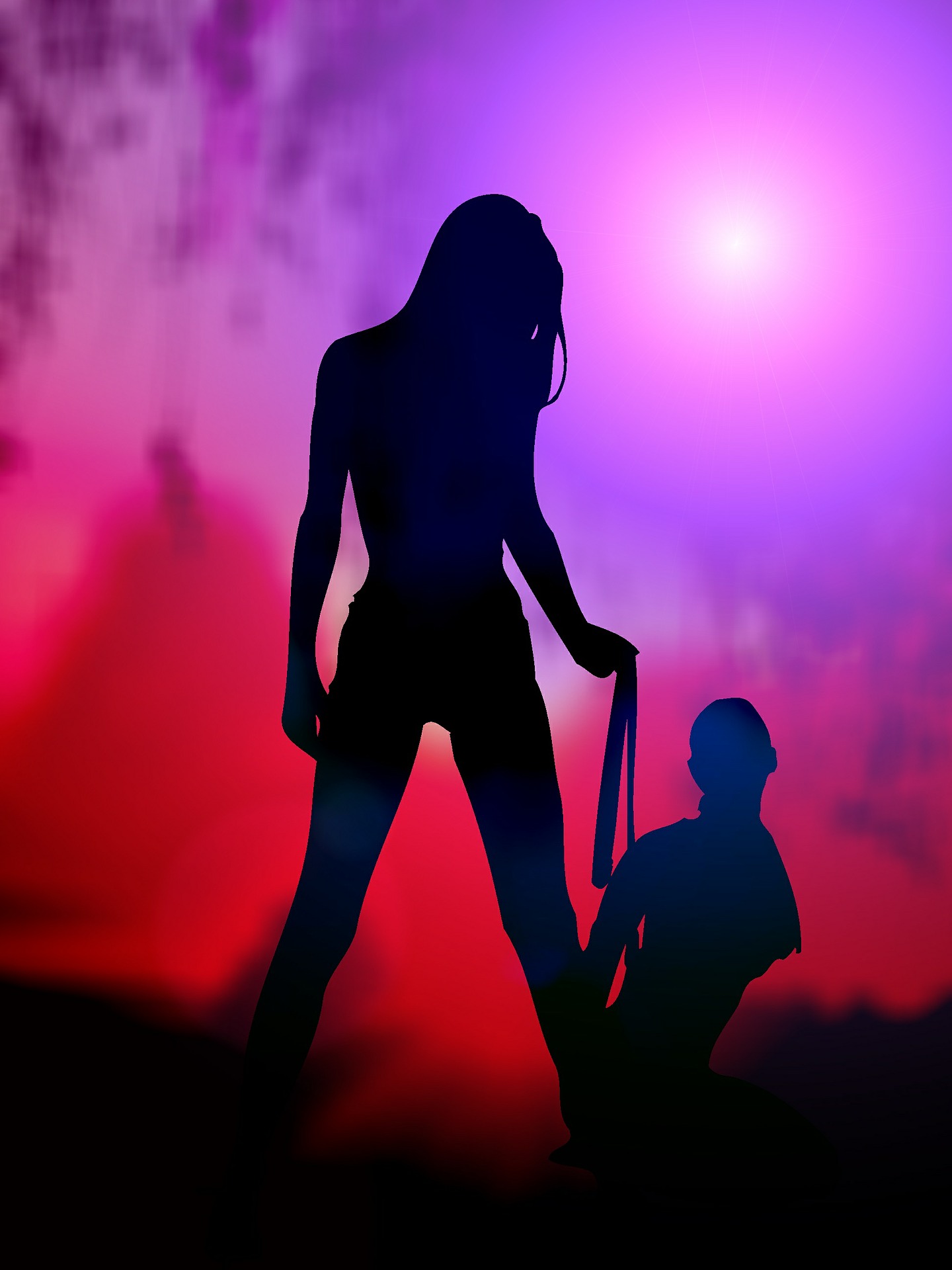 Alternatively, I've seen shows when after the riding the dancer also kneeled down, she put whipped cream on her bum cheeks and asked the bachelor to lick it, but when he was close to her she always made a move ahead. Like when the cat is playing with the mouse. In another show the dancer was more brutal when the bachelor was standing on the stage only in his pants, she grabbed huge scissors and cropped his underwear on both sides making a G-string for him. Well, a man has to deal with more torture in his marriage if he didn't choose the right one.
But if the man has his own strength of character and is able to hold his own also emotionally, it's no way for him to be intimidated. Some bachelors doing his part of the show just laughing along together with his friends. Like a 'Come what may' attitude.
(From the book Bedtime Stories from Stripperland)
https://publioboox.com/en_gb/bedtime-stories-from-stripperland