I try to complain less about this post, but after lots of thinking, I decided to leave Japan earlier than I planned. I found the work here extremely hard and I was getting so tired. I didn't even have the energy to post anything here, my body and brain were totally drained.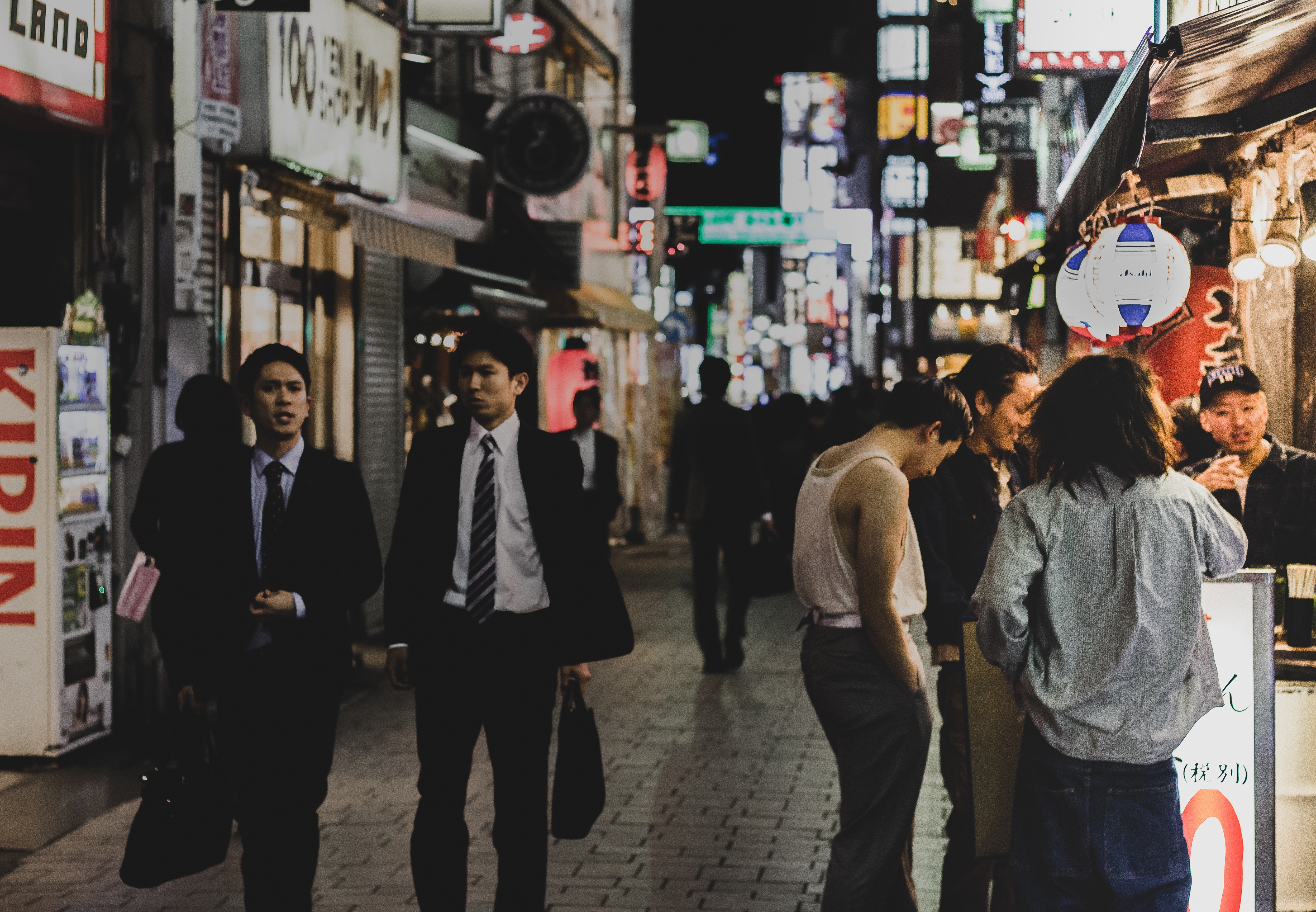 The difficulties started when I realised the Japanese guys are not so polite and respectful as I thought so. In their work life, business or when they need to represent their country, they do their best. There is no doubt that the Japanese are one of the most polite people. But at night I saw a different face of the Japanese guys. A different side of the coin. When they are drinking and reducing the stress they have at work their politeness and respect have vanished. No wonder that the first Japanese words I learned were "pervert" and "No way!" When they come to clubs, they are just like big kids that want to touch and take home everything they can. Oh well, East or West, a man is just a man.
In the first place, I have to admit my purpose is not to write anything bad about Japan. But the reason of the blog is to share my experience so I have no reason to lie. And feeling not so comfortable in this world was 50% on my behalf. When I started to write this blog, in the first post I submitted that I don't want any more games and lies in my life. Here if I want to catch and keep a good customer, that's the only way. To lie how much I missed him and be a part of the game he's playing. Sorry guys, I have no energy for that! Or maybe my mind is too simple for this kind of games. Just an example, before I travelled I was reading about Japanese that they don't say "I love you" as often as people in the west do, mainly because of cultural differences. I'm not questioning it in their private life. But at work, I heard it every night at least twice from customers!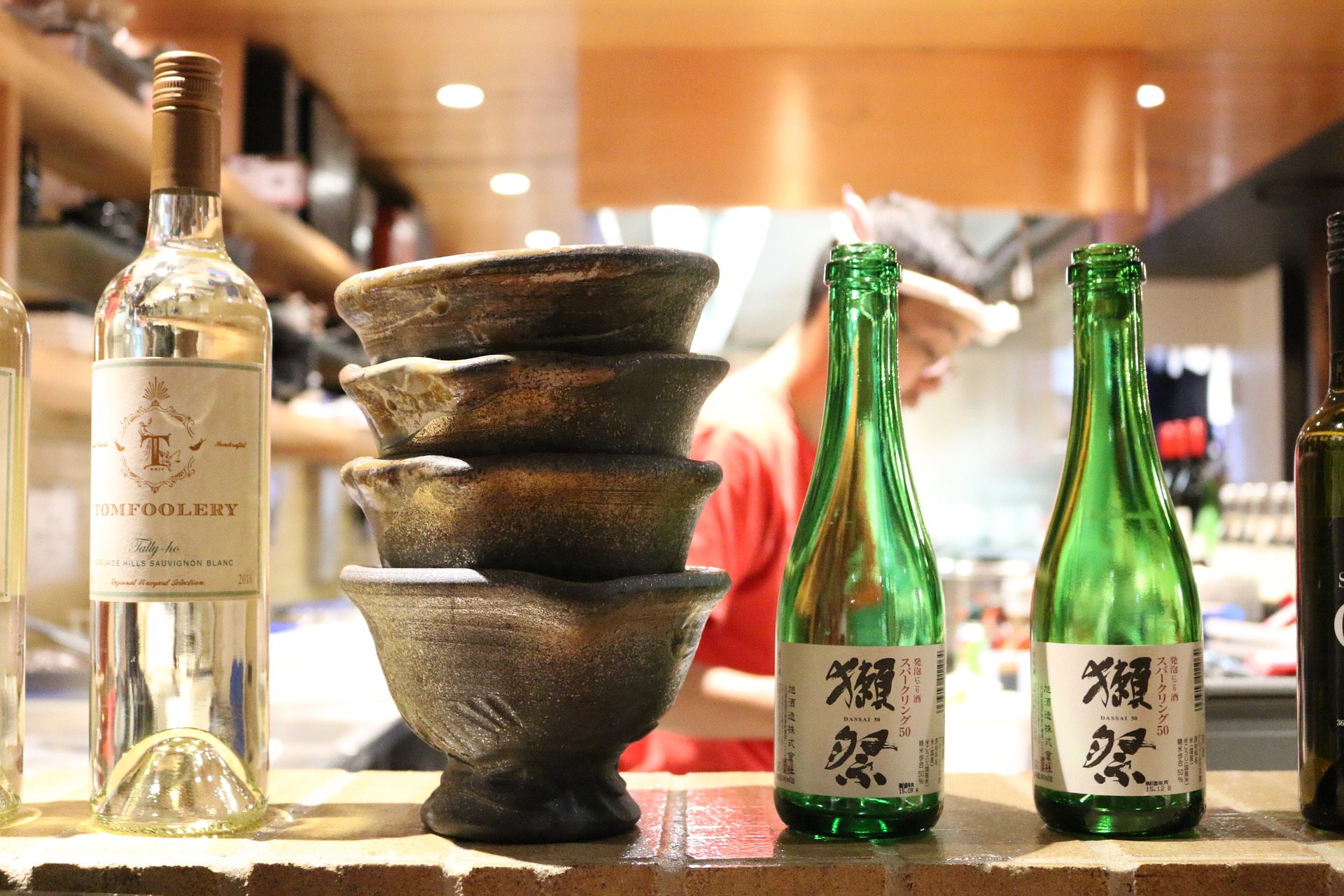 The other reason why I got tired is physical. I have only 2 days off per months and it doesn't matter if I sick or anything, I have to be at work on time because my Russian "Mama-san doesn't understand that". And lately, when she asked me to keep the rules of the club or I can change my ticket back home, I happily said: "OK then, I'm leaving.." What I can gain if I finish here is much more than a couple of hundred bucks I lose. I love money. But I know what I'm capable to do for money and what not. And my mental health is definitely in the first place! For the money, I don't bend myself over my limits (I could do it for family or love but that's a different story..) As someone told me by knowing me he knew it would happen because my spirit is too free for this society.
So I decided to leave. Luckily I could stay at a friend's place a couple of days more so I finally have the time to relax and see Japan! I would have been very sad if I leave this country without seeing its beauty.