I saw this advert on the Picadilly line today "Don't cook, just eat!" That was an online takeaway ad. I do takeaways or fast food sometimes when I'm on the go or I arrive home after a trip and there is no food in my fridge and that time everything is closed. OK, sometimes I'm so lazy to cook and that's the easier way to pick up the phone and order.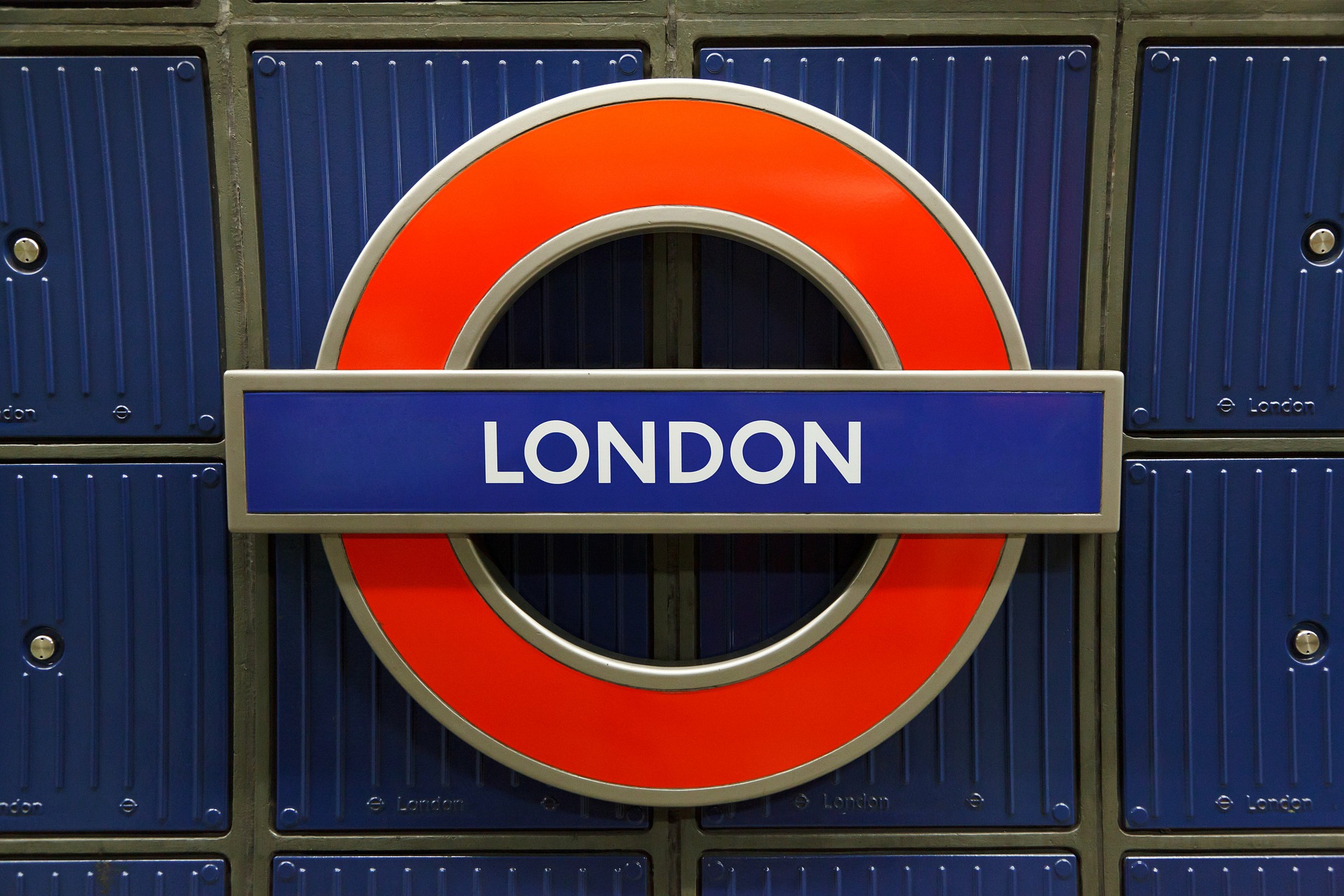 But where is the pleasure of cooking? It's OK to be lazy and just concentrate on the needs of the body. No effort. (Hopefully, you can lift up the fork alone and not lazy to eat.) But I go further.
Fast food, fast sex. Have you ever thought about why are so many escort agencies in London?
(or any big cities?) Hm? No effort. You don't need to play by the rules, you don't need to buy flowers and bonbons etc. just pick up the phone and order a girl.
In relationships are no real commitments. In overpopulated places a new, a better one always can cross your way. I had a French customer, he lived in London quite a long time before he moved back to Paris. And we discussed this several times. He said Paris as a capital still supports relationships more, but London not at all. You are always ready to leave. So many temptations! You have one foot in the relationship, but the other one is always ready to run away just because that bustie blondie gave you a smile on the corner. And it's not only true about guys, girls are the same. Simply there is plenty of fish in the sea. But everyone dreams about a long-lasting relationship, where you are mine and I am yours, it just seems we can't make a 100% sure clear decision to be with that person. Because what if? And this is not a way of an adult. When you are a teenage boy or girl, it's OK, you have to go through different situations to learn your lessons. But I meet often guys in their fourties who think in the same way.
My favourite is the "married but looking" category. Looking for what? A big bang on your head from your wife when she finds out you're advertising yourself that way on a dating website?
The open relationship is fairer when both parts can look for pleasure outside of the relationship
. But I guess the married but looking guy would be very offended if someone fucks his wife while he's on a business trip.
It sometimes makes me laugh and sometimes sad. I know that urge for looking for something new it's always there until there are other options. Like "Shall I go for the chicken curry or the pesto pasta salad?" Our community says you can have today this, tomorrow that. Just like ordering from the menu without any effort. But once you got your meal, stop looking at the next table what they are having!