I don't want to mention again the alcohol-human stupidity combination here, I wrote enough about this one. But there are other hazards there, some you might not think about that can cause an issue. For example the ability of smoking inside the club. Yes, there are clubs in Europe where people can smoke. Smoker dancers are very happy about it. But what about the non-smokers? It happened not only once when the club was busy and the stage is higher than the tables, but I was also in tears during my performance because of the too much smoke inside. I mean the smoke of the cigarette, not complaining about the smoke machine! I remember after the Dorsia in Antwerp I got home, opened my suitcase and it smelled like an ashtray! All my clothes took the smell of cigarettes. There the Fridays-Saturdays were killer. The club worked with a full house on the weekends, once I even lost my voice because of the smoke. Too loud music also has good benefits for health.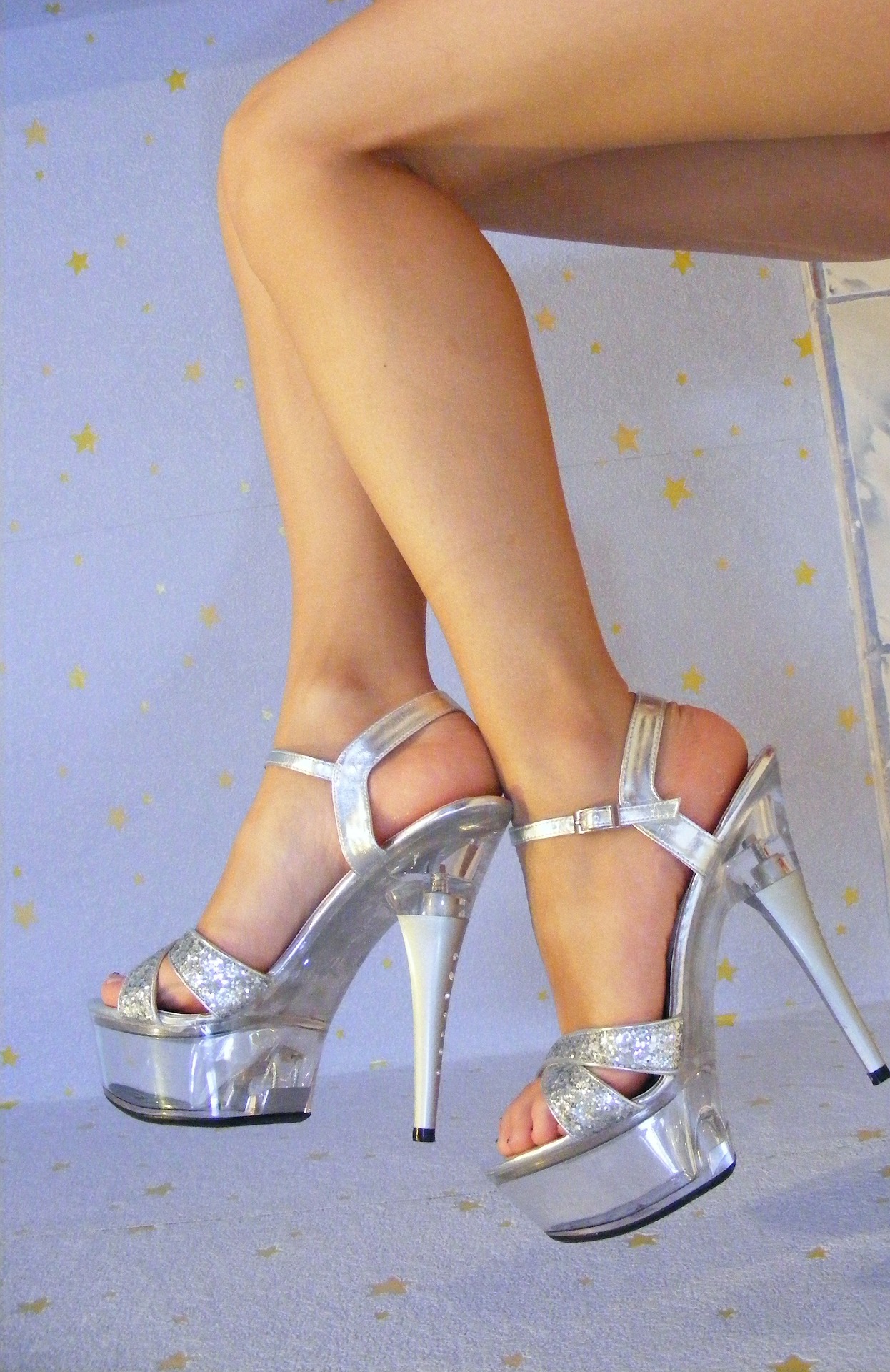 I also like the high heels-unsafe stairs/stage combo. In Brussels, it was nothing around the stage that you can grab if you lose your balance. We girls gave a helping hand to each other to go on stage. The girl who finished the performance stayed on the stage until the next girl arrived and she helped her to come down. When her feet touched the floor, she gave her hand to help the other to go up. There were only 3 stairs but could be dangerous wearing the high platform dancer shoes. I don't know who designs the interior of strip clubs, but he must pay extra attention to girls who walk on those stairs with 8-inch stilettos.
But my top favourite is the air conditioning. We often fight with a member of the management to switch it off when there are no customers. If you only sit in one place all night wearing lingerie or a sexy nightie and you don't dance, you could feel extremely cold and it goes to the bones. After all the muscles are cold, it can be dangerous just go on stage and jump on the pole without warming up. I understand the necessity of the air conditioner when it's busy. I don't want to work in a sauna either. But when we have only 2 customers? And the management doesn't want to understand that (of course, they wear proper clothes!) Again in Brussels, I had to take a girl to the hospital with some serious kidney infection because we were sitting under the cold air. I don't feel good about myself. But it was so useless to tell them we were cold. In some clubs, the manager doesn't even pick up the phone because I don't have a local sim card. In Norway, I just wanted to ask for a day off but nobody answered my messages. I had to call my agent who called them and finally they give it to me. But what if it is an emergency? I get lost in the morning on my way back home or worst, I have an accident? Who is there to call?? He didn't pick up or answer my message because I sent him a text from my English number. (They work with international girls, they knew I live in England and I wrote my name in the text so it doesn't really make sense to me. I was wondering how many Lindsay does work in their club?) And sometimes even the apartment is cold. Like in Luxembourg, I was lucky that one girl left me an electronic heater because the windows were not properly closed at wintertime.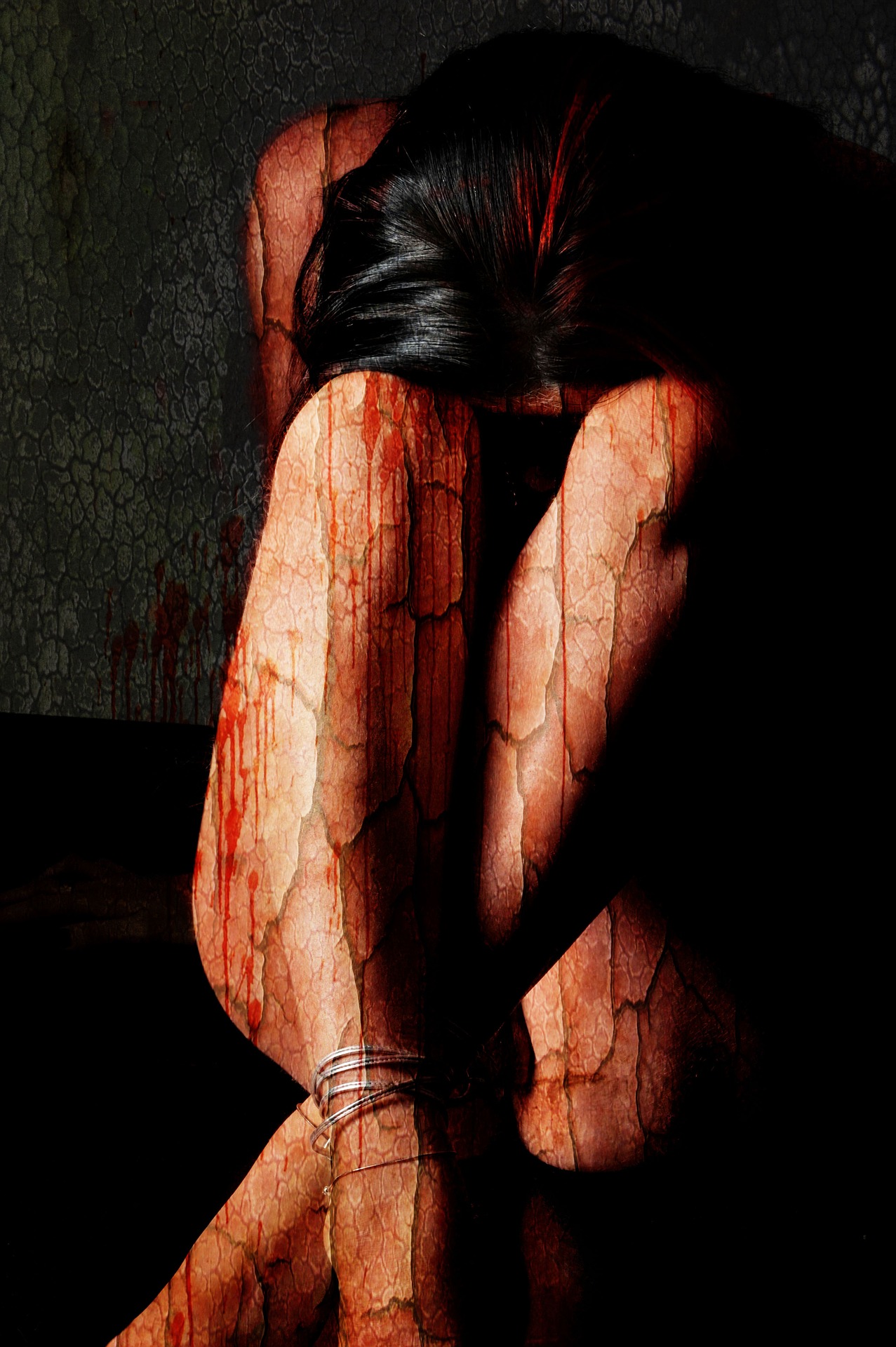 And I also have to mention one thing: why a dancer carries a small towel or a scarf with herself. Like me, I have sensitive skin and I don't want to sit anywhere. They don't clean the seats properly and sometimes better not to think about what was on it previously. In other places, like it was in Canada, the club gave us a small scarf to put on the customer's lap before we start to dance. First I didn't understand but on my first night when I saw some guys coming from a construction site to a strip club, I immediately started to use. And it's good protection for infections. Seriously that club was disgusting, sometimes I took a customer to the private and first I had to look around not to sit him on used condoms. (I will tell in another post what was all about.) But there it would be very easy to catch something.
Well, yes, our life is not only full of glitters and shines.