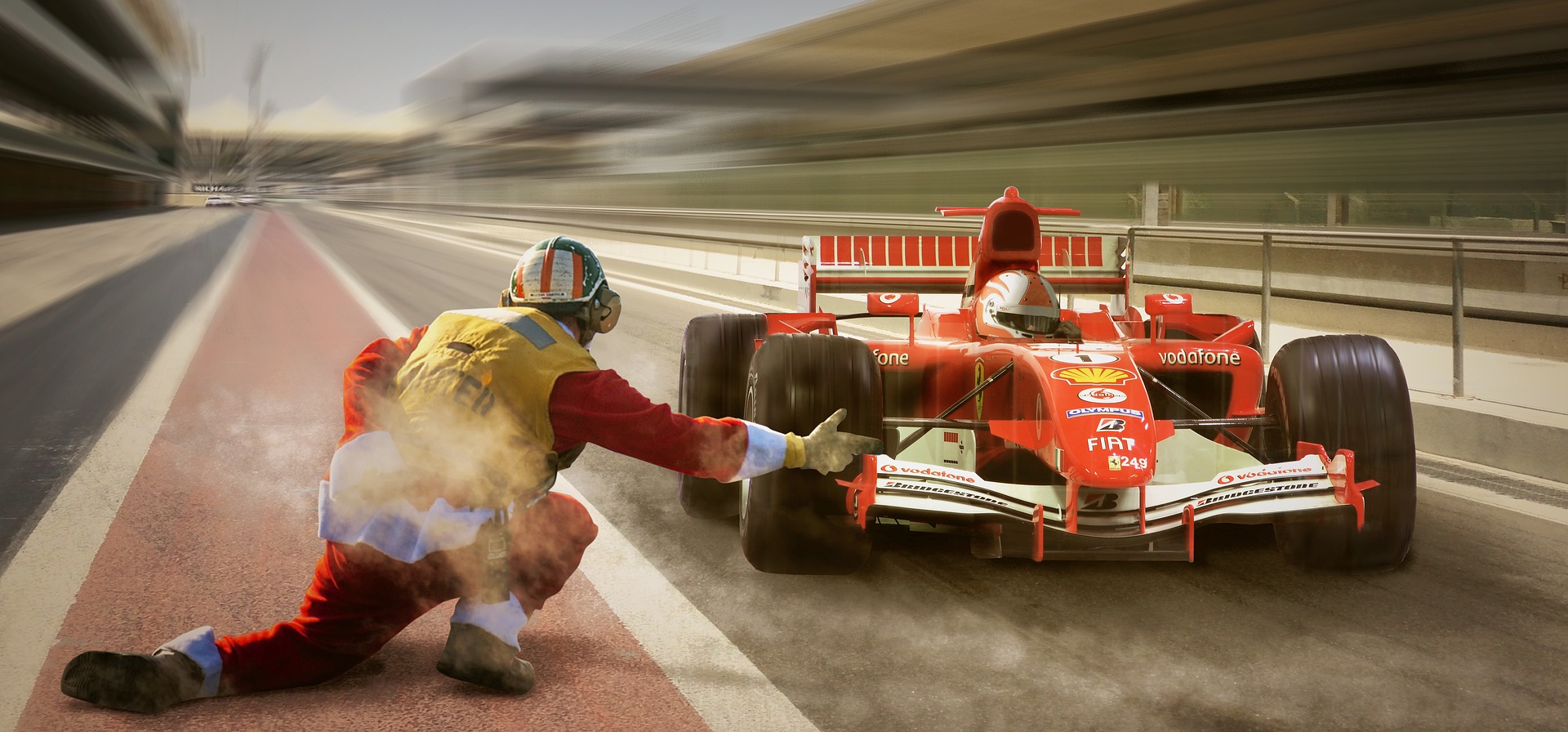 There are some social events out there that bring more strippers in the town. Like the golf season in Portugal or the Sailing Week in Sylt, Germany. As a dancer you have to apply to book your place otherwise it will be too late. Like me now, in early March I applied to Monaco for the Grand Prix and it was already no free space. They said if someone makes the cancellation, I can go but who would cancel such a money maker event? Never mind, I've worked already in Nice during the Monaco Grand Prix and during the Macau Grand Prix. They were a few good days moneywise. In Macau we had to wear a racer girl costume, it was quite funny. Previous year girls even made a promotion on the racing fields. Yeah, when I write or say I do promotion for clubs (when I don't want to give out details about my job) actually it's not a lie as I often do that, it's kind of part of my job.
Giving out flyers also (I must say I hate that!) In Osnabruck they send us to give flyers on the carnival day. It's a special day in Germany, everyone wears funny costumes on the streets (better than Halloween in England!) and by 6 pm everyone's drunk. We went to the crowd but rarely gave the flyers as we didn't want all the wasted guys from the streets to come to the club. We took a few rounds, and we looked at each other with the other girl.
"Do you think the same?"
"Sure. Let's go home! I will put the flyers in the bin.."
Most of the guys just invited for a drink straight away, there was no point to talk to them.
Also, I worked in Nice when the Filmfestival was running in Cannes and they sent us there to give flyers. Seriously? All those people have access to high-class prostitutes, why would they come to a small and expensive strip club? But we went there, tried to give the flyers and when we saw no point, just went for a nice coffee and we enjoyed our afternoon in Cannes.
Some events can be extremely good for making money. I remember I hesitated to stay in Cape Town until the big mining conference in February (probably the biggest in the world) and I was lucky that I stayed. In those days I made quite good money there. I was not that lucky during the London Olympics. Everybody was excited about it, but in the centre it was nothing. I remember on a Friday night I took the bus to work and I was the only person on the bus! Usually, it's busy but this time not a single person got on from Finchley Road to Piccadilly. Around the Piccadilly Circus, even cafes and restaurants were empty which is unusual on a Friday. I don't know how the clubs were close to the games but the centre was empty. As my manager told me, he expected exactly the same as the Olympics is a family event, daddy doesn't leave mommy just like "Ok, honey, I go to a strip club, won't be along!" A cricket or football event can bring more guys to clubs and I totally agree.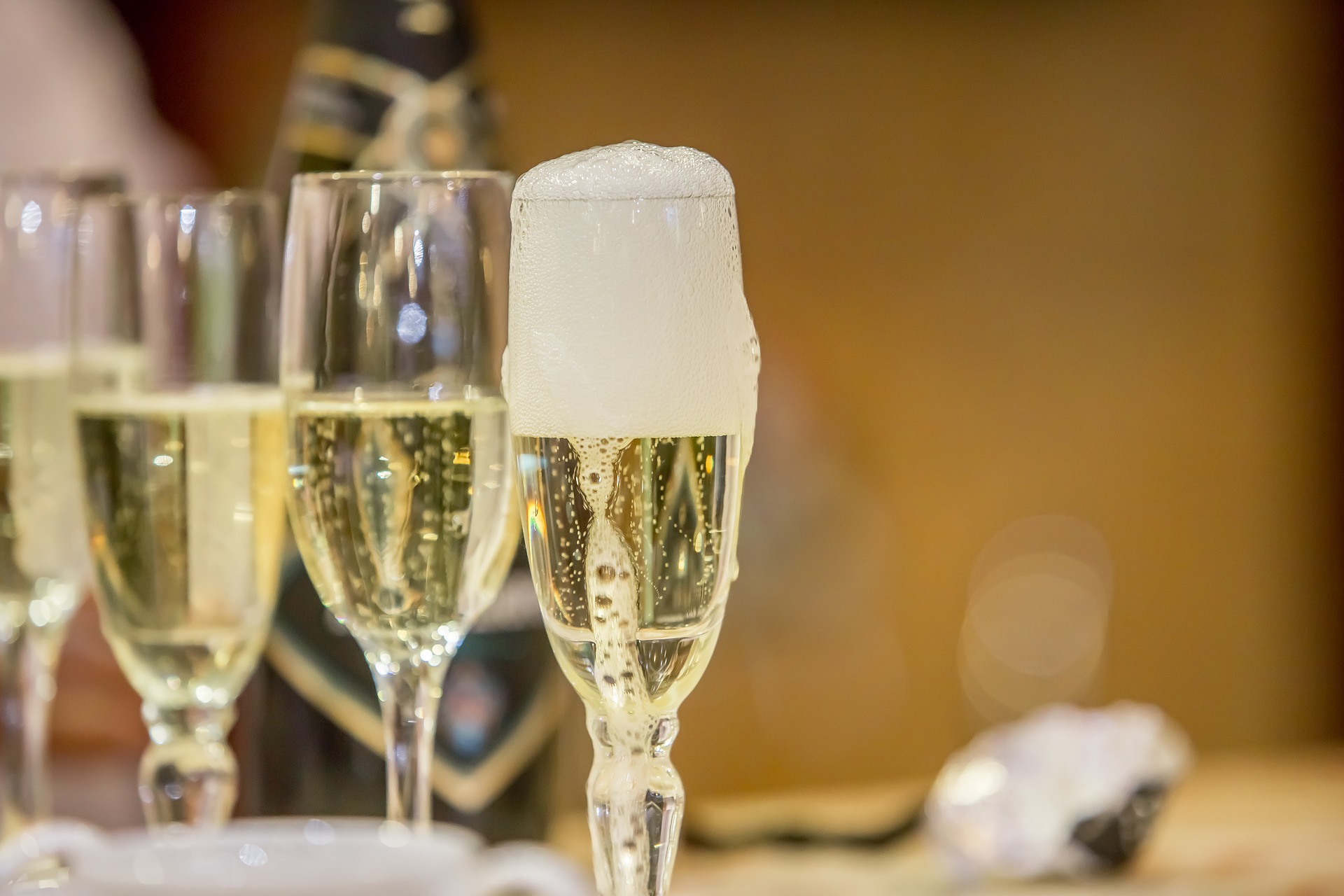 My last special event was in Brussels: Seafood Expo. If I knew it ahead, I would have changed the dates. Again, we had to go to give flyers. 5 girls and the security guy. But at least he was cool, there were not so many people on the streets so we went to one of his friend's bar and everybody was invited for a shot. Perfect start for work because we knew later it will be stressful. The club was open on Sunday for this special occasion, they brought extra chairs and paravanes for the private area. They even bought some green plants in metal holders that we can pour the champagne there when nobody sees us. Poor little trees! We made a joke that they will produce grapes after so much champagne! But the truth is those few days were not so productive as they expected. On that Sunday there were only two (2!) customers. And of course, when it's not so busy, they stress out the girls more, like everything is the girls' fault because we don't work well. But we had a full house but not quality customers. They can fill up the whole club with Spanish, Brazilian, Italian customers, through my experience they never pay and just hassle the girls why we don't have sex with them. If they are alone they might spend, but if it's a group, no chance. It seems they just prefer other male company. And as I was talking to one of the French guys, he told me this seafood industry is not doing so well this year so probably that's the reason why people don't spend much. But one day I was lucky to meet an intelligent guy who paid me some dances and I enjoyed our conversation so I stayed with him pretending to work, but I saw from the corner of my eyes that my manager looked at me with evil eyes why I spend much time with him, why I don't go to the next customer. Seriously that half an hour talking to him was my mental recovery of the night!
Now I'm really trying to stay away from these kinds of events. They can be maybe a tiny bit better than an average night but it doesn't worth the stress that the management can give.