I was not supposed to be here. My original plan was to work in Reykjavik, in Iceland, for the holiday season as I know Nordic people are crazy about Christmas parties. But one day before my flight, my agency called me that the club has troubles with license and it's shut down by the police for the moment, but the owner still wants me to go there as they can get the licence back in any time. So I flew there and was waiting for 2 weeks for something to happen but the club was still closed… After 2 weeks I have left with disappointment and came here, to Luxembourg.
The first thing to make it clear, yes, there are agencies to cooperate between clubs and girls. Usually, clubs don't like girls working without an agency.
And personally, I prefer to work with agencies because if something happens they are there to help (like finding a new place in short notice if necessary) and it's a safer way for the dancer because they already know the club and its conditions, less unexpected thing could happen.
And I still travel a lot. After Greece, I have worked almost every country in Europe, Canada, South Africa and China, and the list is not full yet. I've spent some amazing time working in other countries and I loved it. Somebody just told me that the travelling is my great addiction and I must agree.
It's also true, these kinds of problems with police always could happen. Personally, I never need to be worried because I'm working as self-employed and I pay tax and insurance and I sign contracts with the clubs all the time. Police officers just do their job and checking up recently and of course, if they find something suspicious, they start to investigate. In this business, it's normal that police close the clubs and reopen them.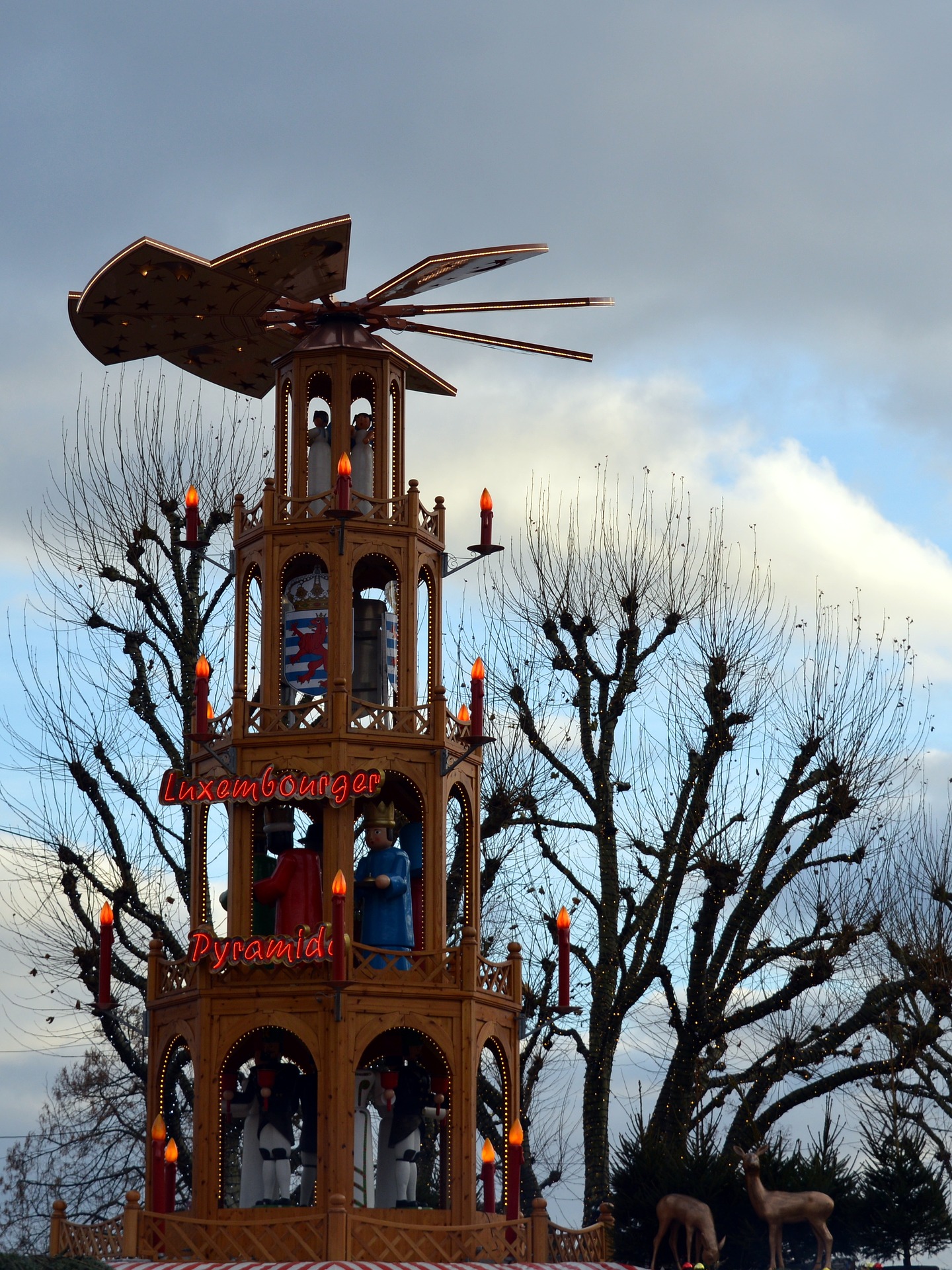 Well, instead of Iceland, now I'm here in Luxembourg. It's my first time when I work at Christmas. Usually, clubs closed for the holiday season, but ours was open even on the 25
th
of December. Why did I decide to work during the holiday season? And I had a choice to stay home alone for Christmas and eating as much as I can and watching the Love Actually for hundred times or I can make some money. This time simply, the money won.
And I must say, I was curious what kind of people go to a strip club for Christmas. For me, Christmas is a family-together celebration but since I was a little girl, I wanted to know how other families spend this time. I know it's business for me, but I feel a bit sad for those who have no family or they are far from them at that time of the year. But it seemed the people that showed up in the club don't really care. We had a full house with party people (probably after spending a short time with their family) they just couldn't wait to drink and put some dollars in bad girl's panties and drink even more… And not much place open this time in the town. In one hand it was good for my business, but in other, I was so sad to see that even Christmas time people don't want to celebrate with their families.