Some people are still wondering how I get the jobs in all those amazing countries. And when I say I work with different agencies, they scratch their heads. Yes, there are agencies for strippers! So here is a little explanation.
If I know the agency, I go to the website and check all the clubs they offer, I pick one or two and email them if there is free space in that particular club or if I can fit in the frame. Usually, they answer relatively quickly. I don't pay a commission to the agencies, but usually, they get money after me from the club. For example, in some clubs, if I go with an agency, I get let's say €10 less daily salary than the girls who don't work with an agency. But at the same time, I save energy to apply to each clubs separately and asking about details of work. As I mentioned in December going to interviews was a nightmare and it was lots of time wasters. With an agency that all, I can avoid. Also, I have to be careful about which agency I can trust. Here are some I worked recently and I've got what they offered on the site.
It's not happening always. Like in Pescara the agency told me there is a private dance in the club and it was not, also in Paris the agency offered me fix daily salary and when I was there I figured out there is no fixed salary at all. If I knew it before I wouldn't have applied because that time I didn't want to take a risk trying a new club on a commission base only (simply I just couldn't afford it) and I even told the agency yet they still sent me there. It was not nice at all. It was some misunderstanding between the club and the agency and even in the contract they were talking about two different clubs with two different systems, but still, the agency has to be clear with the contract and the conditions before sending anybody there. But my worst experience was in Luxembourg. The agency told me to call them when I arrive at the airport and they will let me know if I need to take the bus to the city or someone comes to pick me up. I tried to call but nobody picked up the phone or answered my messages. I was there maybe an hour and I decided to get to the city. I had no contact number of anyone from the club, the agency didn't give me any details except the address. I found the club and I tried to make a phone call again at the front door. Again silence, no answer. I was waiting with luggage half an hour in the rain outside of a strip club – people gave me funny look on the street – when luckily one girl came back from her shopping and asked me if I'm the new girl so she let me into the apartment. But I was very upset with the agency!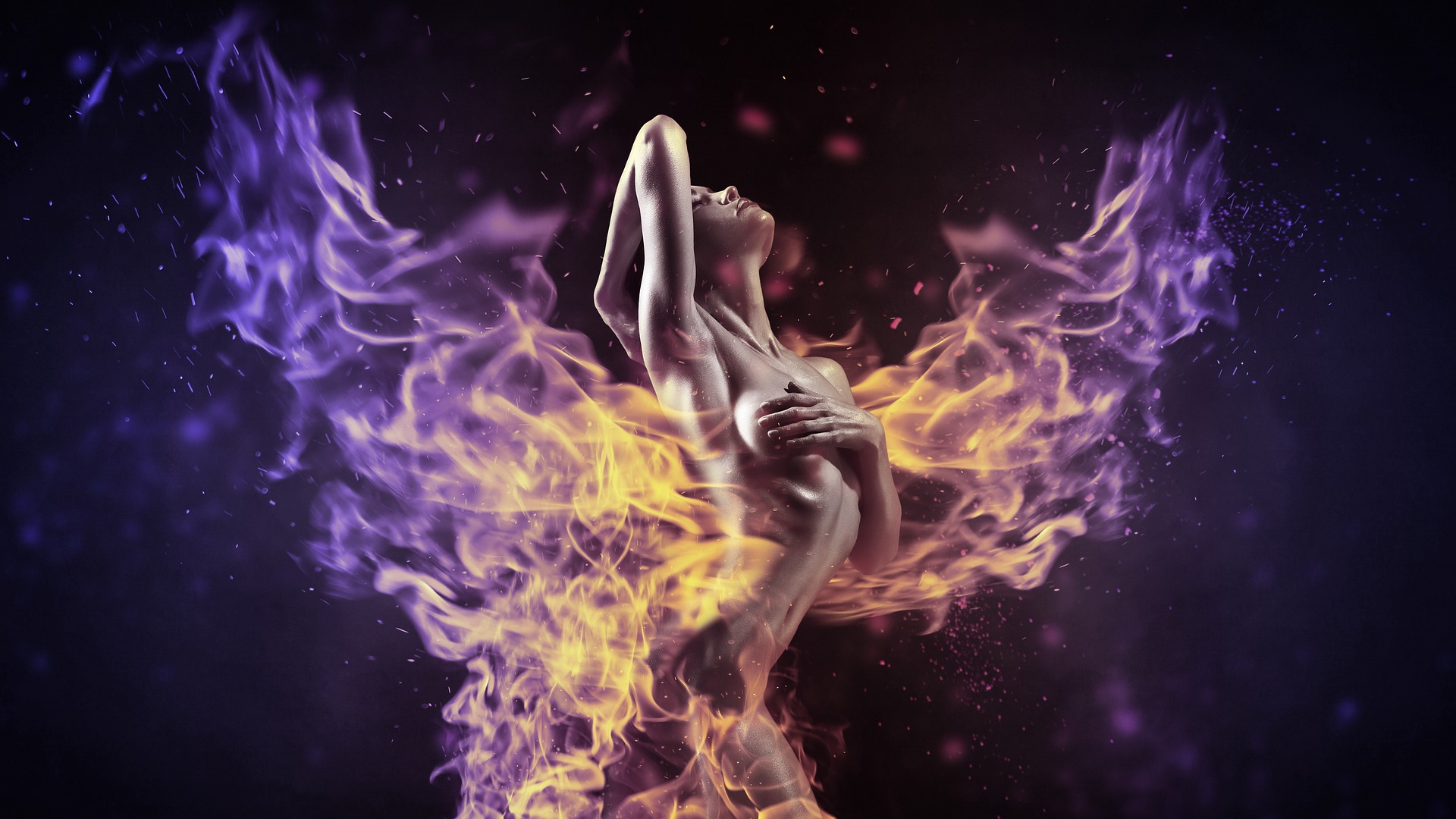 They can be also quite funny with age limits. When I applied to Macau, I kept getting NO's because the club wants younger girls. I tried with a different agency later and they accepted my application. So now if I really want to go to a place (like now I'm keen on trying Norway as I've heard lots of good about it) I will try different agencies. Conditions can be varied depending on the contract between the club and the agency. So it's worth to try.
Now I'm trying to find a place in Germany, so I spend time emailing the agencies and asking for more specific details of the clubs there. Once I have the answer, I can buy my tickets as proof of a serious booking and I can focus on other things. So I'm not resting between two contracts and I also do the photoshoots as I always need new photos to my portfolio and for the applications. A good photo is a half success to get hired.
Also, I have lots of info about clubs and agencies from the girls I worked with, we share our experiences with each other. I often got messages from girls if I would recommend a club to them or not, questions like how was there with work, money, management, other girls etc. when I worked there. It's always difficult to tell because it so depends on the personality and the work style. Even clubs have ups and downs, maybe I worked there in a not so busy period and the girl went there in a good time. It happened before and later I got the feedback that I was lying to her because I didn't want her to make good money. Obviously, she didn't know me well and all I did was telling her my honest experience with that club. (By the way, she didn't even say thank you.) But since then I'm more careful with girls I don't know that much both way taking or giving advice. That's why it's also good to double check with an agency.