Well, I was so happy and excited to come to this country and I'm not saying I'm disappointed but I've never thought that it would be the one of the hardest work I've ever done.  They have a totally different system and I think I need months to get used to it. Physically it's already a lot, I work minimum 8 hrs a day and I have only 2 days off a month. I say minimum 8 hrs a day because if I go out for dinner with one of my customers before work it already feels I'm working. And there is something I must do here if I want to keep the regulars.
The American system is easy. You go on stage, do your show or some private dances, people give you tips. In Europe more about drink commission. The Asian system is about how you can catch the regular customers that will visit you in the club. This system was not unfamiliar to me as in Macau we also had to do the "call requests" which means I had a local phone only for business and I had to exchange numbers with customers to keep in touch with them. But there it didn't really work as we had lots of tourists from different countries and maybe they come back only after I finish my contract. Here in Japan, it works in the same way. I got a mobile from the club and I have to give my number to the customers. And I have to call them ALL the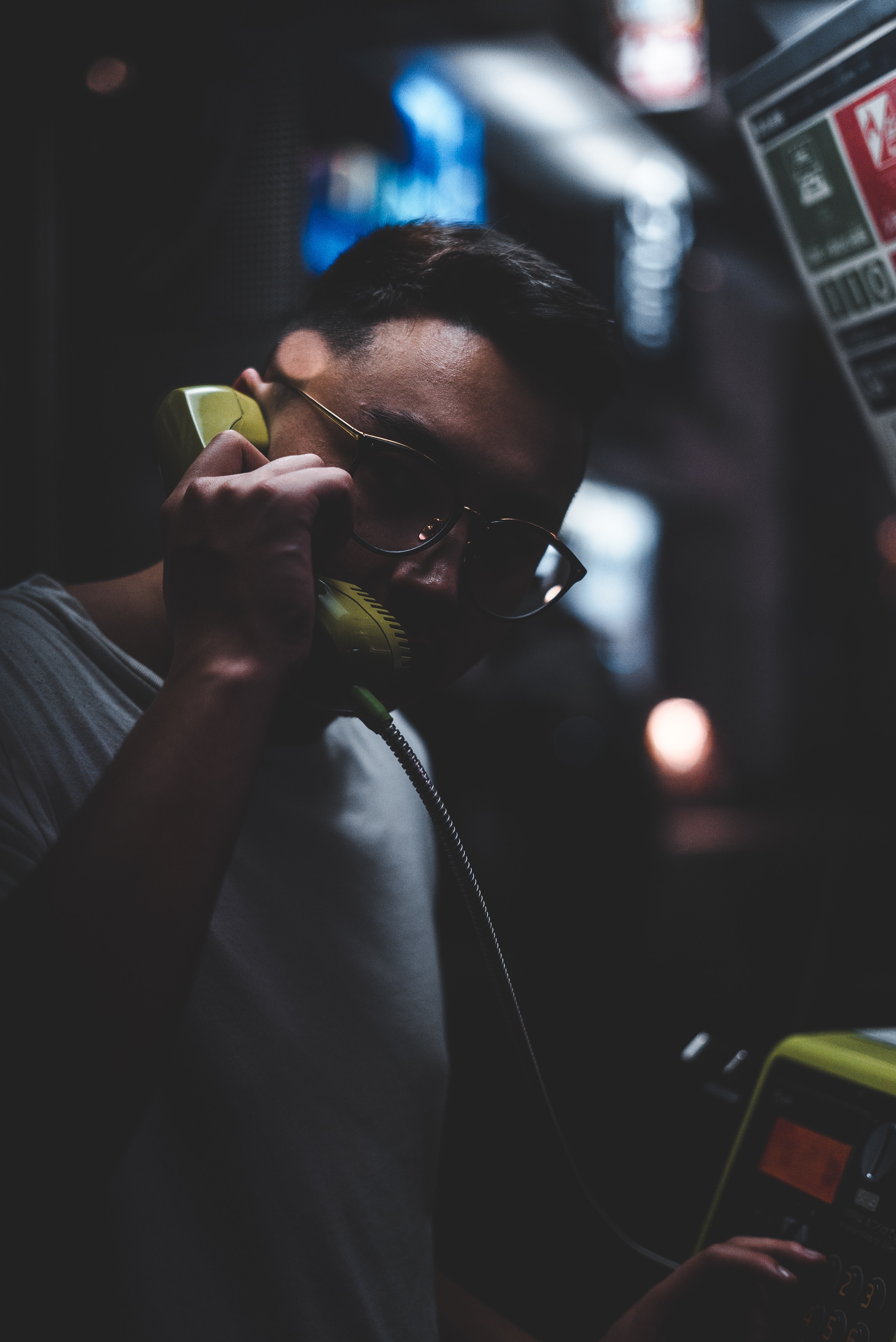 time! It's strange because in some clubs in Europe I'm not even allowed to keep my mobile with me or even I need to put them in a locker that I can only open with the presence of the manager. And I could get in deep trouble if somebody sees me that I give my number to someone. But Japanese guys like to be called. And they happy to come back to the club or take you out for dinner if you make this effort.
The other thing is so strange for me is "my customer, your customer". Basically I can not even look at other girls customer but I have to be polite till the highest level. And there is a very thin line between being polite and flirting with someone – especially for me when it's a tiny little alcohol and I love everybody! – as I noticed guys misunderstand it very easily. But for me, even the "my customer" term is strange as I always say everybody is free and I don't own people so how he can be mine? OK, maybe he comes to see me often but it's not a big deal if one day he decides to take someone else. But the Russian girls don't think in the same way and they are ready to chop my head off if I make a mistake.
The next thing I don't know how to deal with here that's the alcohol. If I don't become an alcoholic during the work here, then never! Just today I had maybe 20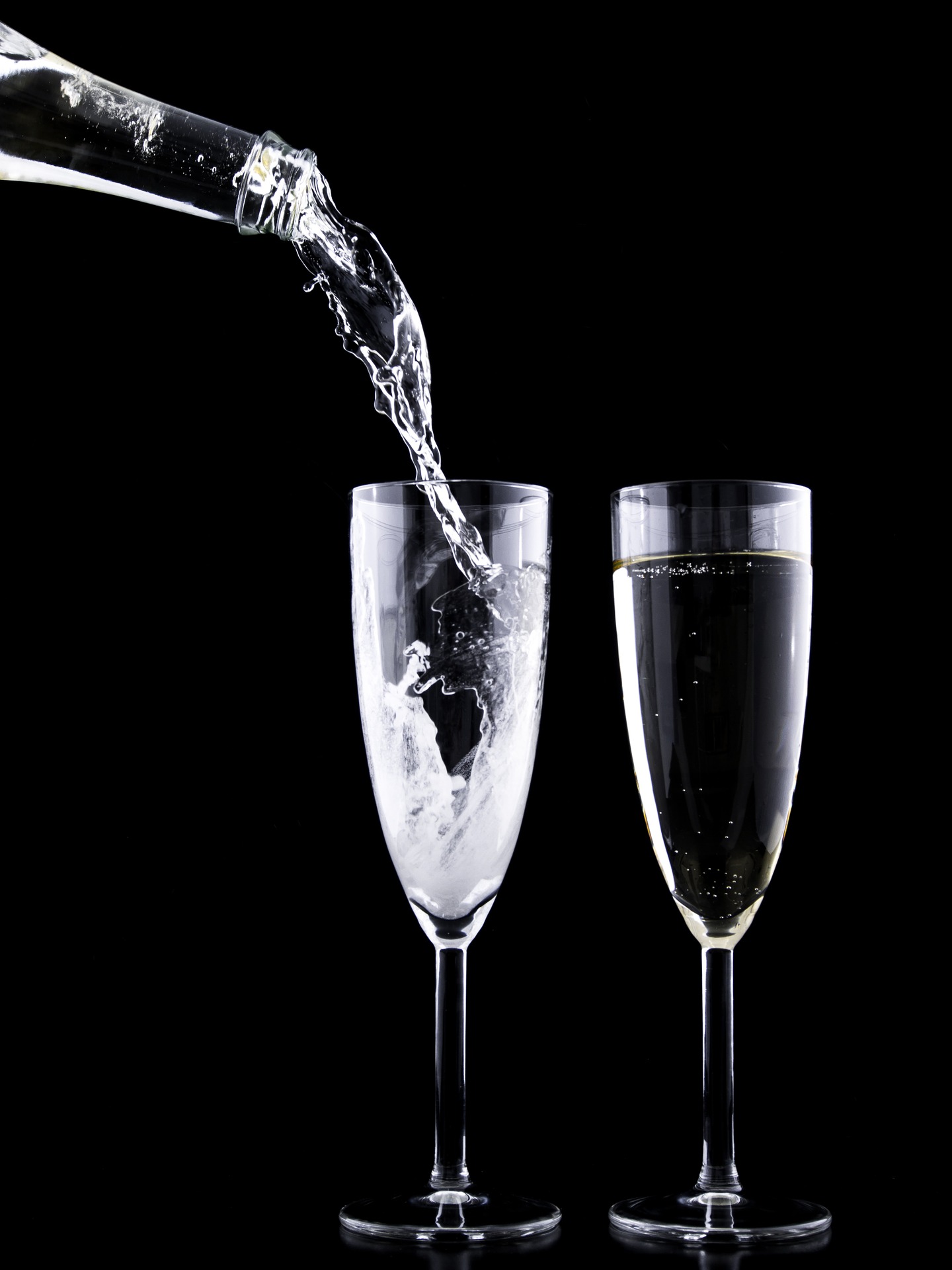 gin&tonic and a half bottle of champagne. In the beginning, I started with gin&tonic, then only tonic, and the end it was only ice and sparkling water in my glass because I couldn't even take the smell of the tonic any more. Luckily there is an option for that. But if it's not my regular customer or if they open a bottle, obviously I can not drink green tea at the table.
And about Japanese mentality: I had a customer that I had a good talk with, nice and polite guy. Later he told "Mama", my boss, that if I can except he would like to date me. I said OK, let's see what's going to happen next. We exchanged a few messages but meanwhile, he organised everything with Mama and he just sent me that "Tomorrow we have a date." I asked to let me know what time is good for him. All day no message. I thought he changed his mind. Just right before work, he replied that "Around 3 am after work" First of all I can't leave the club before 4 am. Secondly, my European mind couldn't take this. In the morning after work you could call it a quick f*** but for sure not a date!
I got a bit mad but then I was busy with other customers so I forgot about him. Around 3 am he appeared and he requested me. And he thought not even we have a date but I will go to Tokyo (which is maybe 50 minutes drive) with him to his place! I was polite but cold as an Ice Queen showing him that this time he got a difficult one because if he wants to take me for a proper date it should be dinner time and don't even think that I will go to a total stranger's home that far. He got upset, asked the bill and just left. Great! One problem less.
But after all, he told Mama – not ME! – that if I change my mind, call him… so this is the thing that he can wait for till the end of time!
And when I told it to my Russian friend who managed me to come here, she was just smiling and all she told me was: "Welcome to Japan!"