For Haters:
I heard so many times from guys that they hate Valentine's Day. It makes me sad because girls from any age, we love it (even the single ladies are secretly hoping that someone will think of them that day)! And if you are not such a romantic guy, we don't expect a marriage proposal, diamond jewellery, a big bouquet of flowers or we don't need you to cook a dinner for us. These things are great, but a single rose can show us your appreciation. Or chocolate. Chocolate always works. Sometimes small, simple things can make a big effect.
So don't be lazy and don't try to find an excuse why you should hate this day! Your woman needs some attention, so give it to her! And if you please her she will be happy, the end of the day she will please you and you will be happy! Isn't it worth it?
Advanced Level:
If you are thinking something bigger, here are some advice:
Small presents. Sexy lingerie (and the outcome is guaranteed) You in the kitchen. You in the kitchen cooking (doesn't matter if you just heat up the Chinese food you bought previously) You in the kitchen naked, cooking our favourite meal, perfect! Watching a chick flick movie with us after, priceless!
For Experts: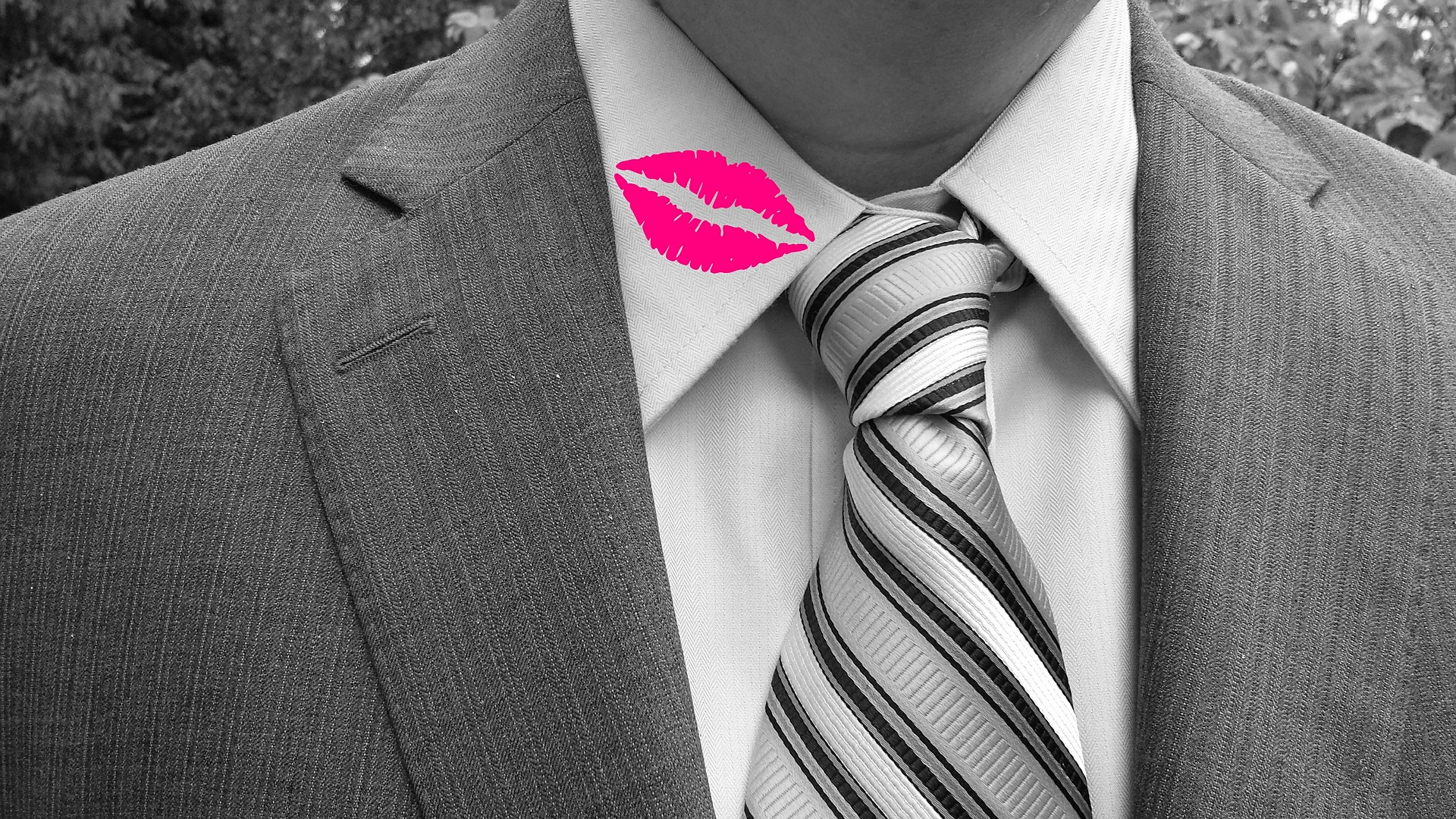 If you are sure about your decision, the wedding proposal on that day is something she won't forget. Even if she doesn't want to marry you. Jewellery. Your bedroom filled with flowers and balloons or candles (balloons and candles together are not a lucky choice) Be creative! More effort you put in, more you will gain. And you will never ever hate Valentine's Day again!