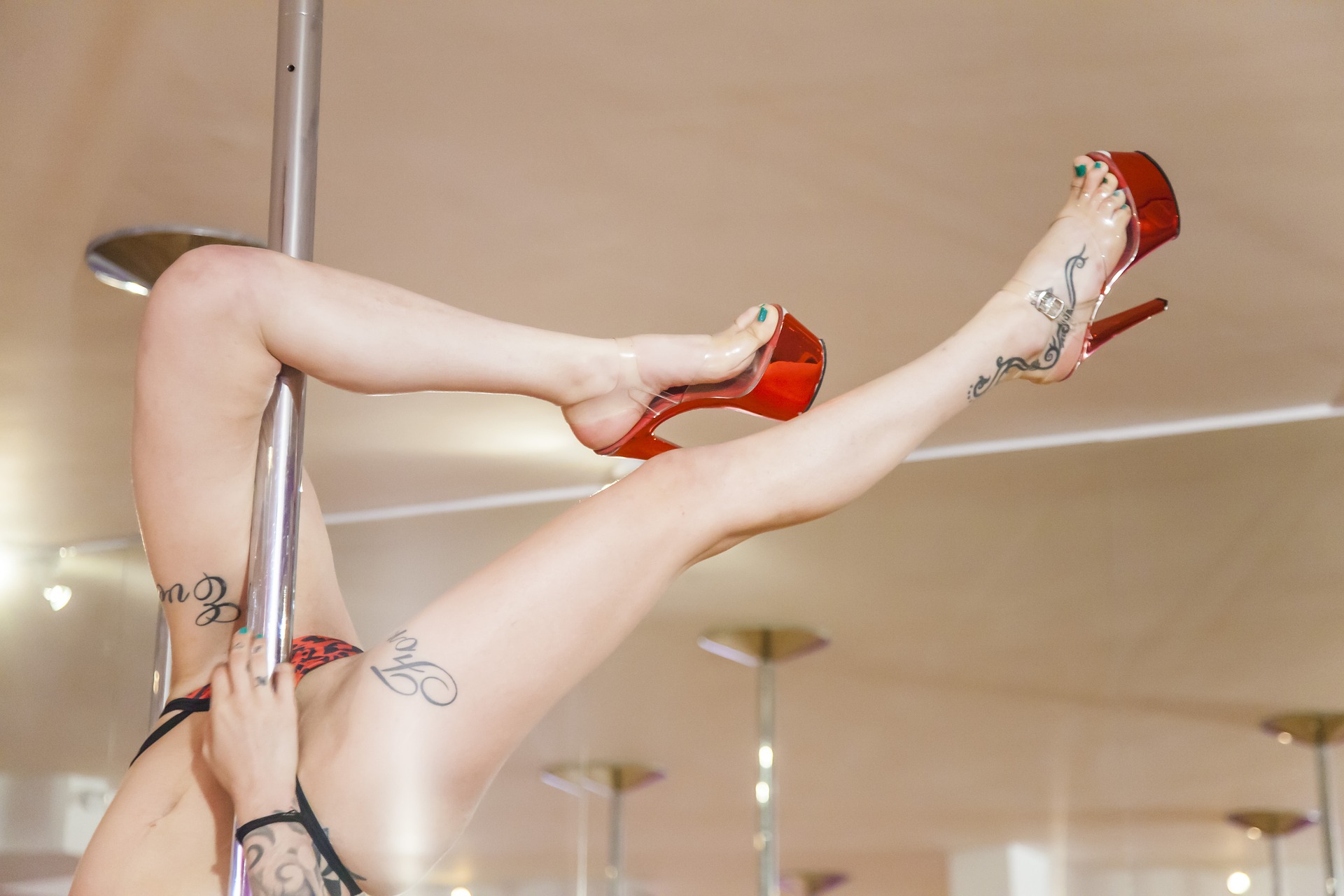 If you're thinking about to quit your boring office job and making money dance around the world, here are some useful advice from me:
1. Choose the club or the agency that you want to work with very carefully. Collect as much info as you can before you start. If the club is close to your area, go there with friends before you would apply and look around. Is this the environment you really want to work in? You free to talk to the girls about their work, how they like the club etc. but don't tell them you also want to work there. From that moment you would be a rival girl for some and they might lie to you or don't give you the correct answer. About agencies, always ask other girls if they would recommend them or not. I have a few different agencies I work with, but also some very bad experience. If you go abroad, always ask for the address and the contact number of the manager or the guy who picks up at the airport/station. Make sure someone is waiting for you. It's not much fun waiting on the street in the rain for someone to open the door of the apartment, because the agent is busy and doesn't pick up the phone or answer to your messages.
2. If you are really an enthusiast, you can go to a dance class before you start the job. It's great fun after all and you can hear useful info. Taking some pole dance lessons is giving you confidence when you are the first time on stage. Or it's possible almost in every club to ask the other girls to show you some moves when there is no customer or before opening. But at first, never try to copy the other girls and never ever try any difficult tricks on the pole! It can be dangerous, especially if you have had a few drinks before. Dangerous, and more ridiculous than sexy. Just feel free and enjoy just like you would dance in a club with your friends and smile! Nothing more boring on stage as a beautiful woman doing amazing tricks on the pole with perfect body control without a single smile. Ah, and don't look yourself in the mirrors! Do it when you practice, it's a big help to correct your moves, but forget about it when you perform. Keep eye contact with the customers instead! They always like the new girls anyway because you are fresh and you don't have the routine.
3. Don't be so impressed by money after your first night. I mean if you had a good night to start, congratulations! But don't run the next day to the shopping centre and spend it all. If you need to invest in some clothes or shoes, do it later. You never know how is going to be the next night or next week. This job is like ups and downs, so make sure you don't run out of money.
4. Don't tell all your friends and relatives that you intend to make money by dancing naked. People that never been involved in this kind of work, they don't understand and you don't even know yourself if you will like it or not. If it's only a trial for you, better to keep it in secret. You don't know how your friends would react and you don't need some unkind comments. When you tell your friends, be ready you might lose some of them that cannot accept your new lifestyle.
5. Don't invest in expensive dancer clothes and shoes. You always can buy them later and check the price before you purchase anything online because on another website you might find the same item at half price. Some shops where you can get dancer clothes are relatively expensive too. I would recommend to buy sexy corsets and stocking for the first time, rather than an extra mini neon colour dancer dress.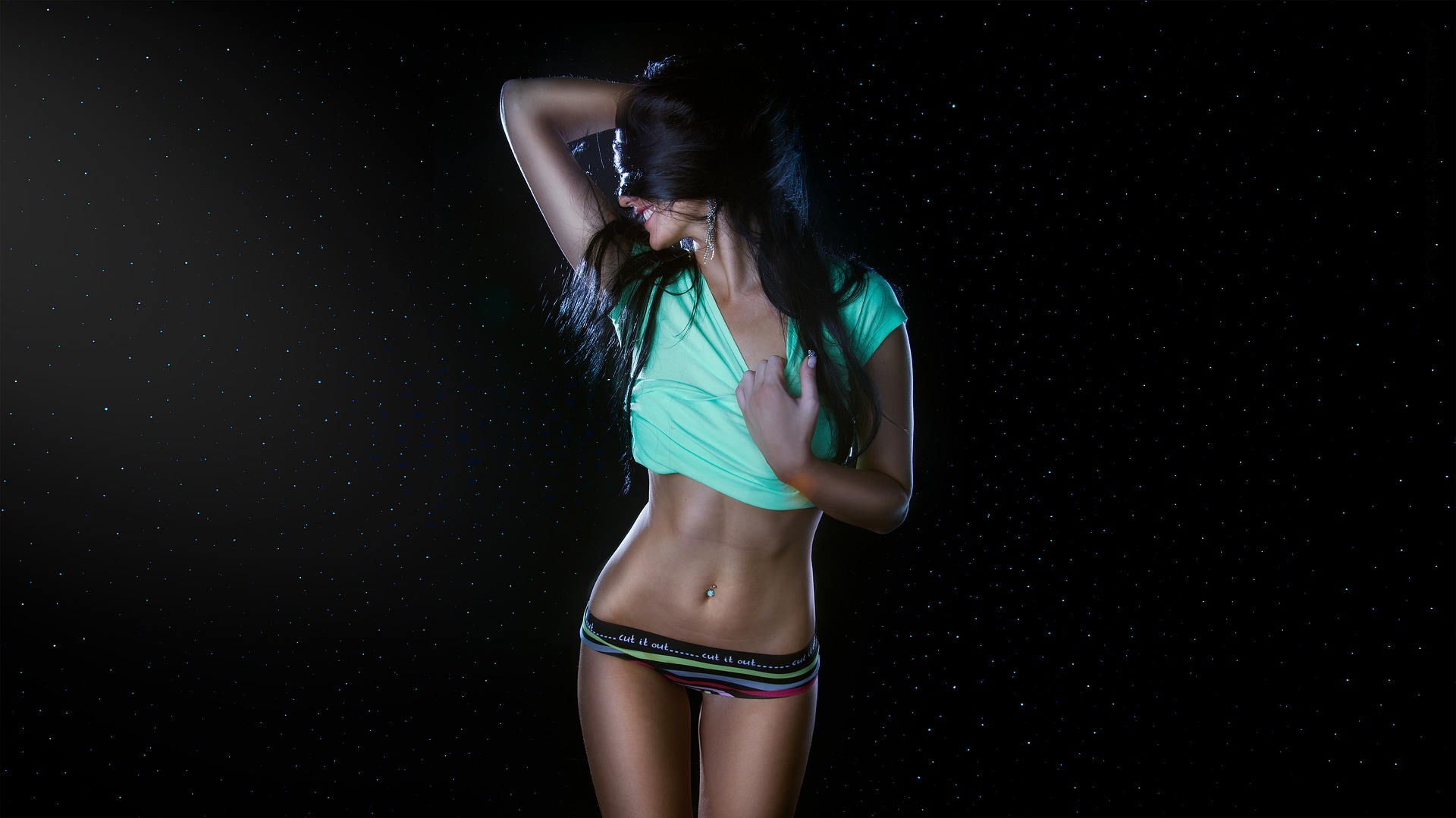 And just be yourself! Be witty, flirty, chatty, smart, bubbly, kind, optimistic and smiley! Follow the rules what the manager tells you and let the girls help you. Not every dancer has an evil spirit, most of the girls are very helpful because they know and understand what you're going through. Their first day was the same than yours. They also had lots of questions, lots of self-doubts, lots of compromises. So take a deep breath and jump into this exciting life! The spotlights are waiting for you!
Good luck!